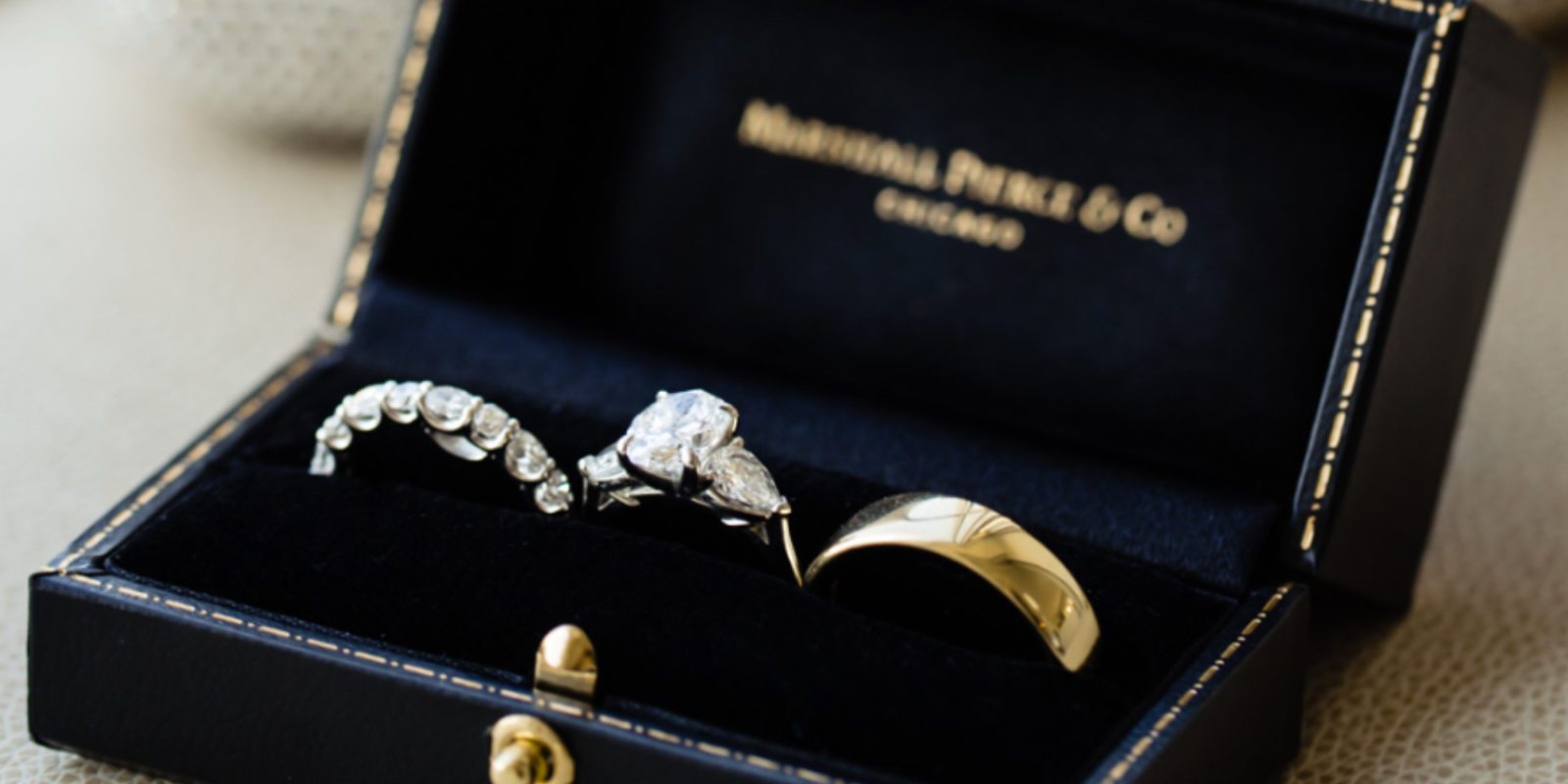 Product Knowledge & Care
Top Engagement Ring Trends 2023
---
What Engagement Rings Are in Style?
Engagement rings, a symbol of love and commitment, are not just pieces of jewelry but also a reflection of individual style and evolving trends. Each year, some styles rise in popularity and become the most sought-after designs for those ready to pop the question. So, if you're looking for the latest in engagement ring fashion, here are the styles that are making waves this year:
---
Solitaire Rings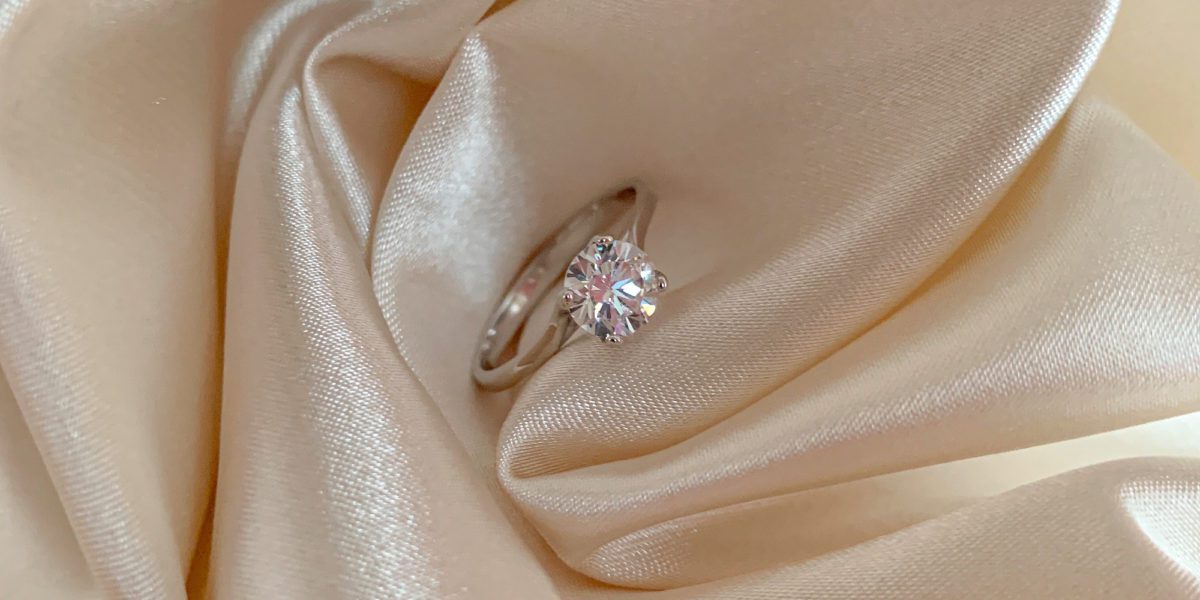 Classic and Timeless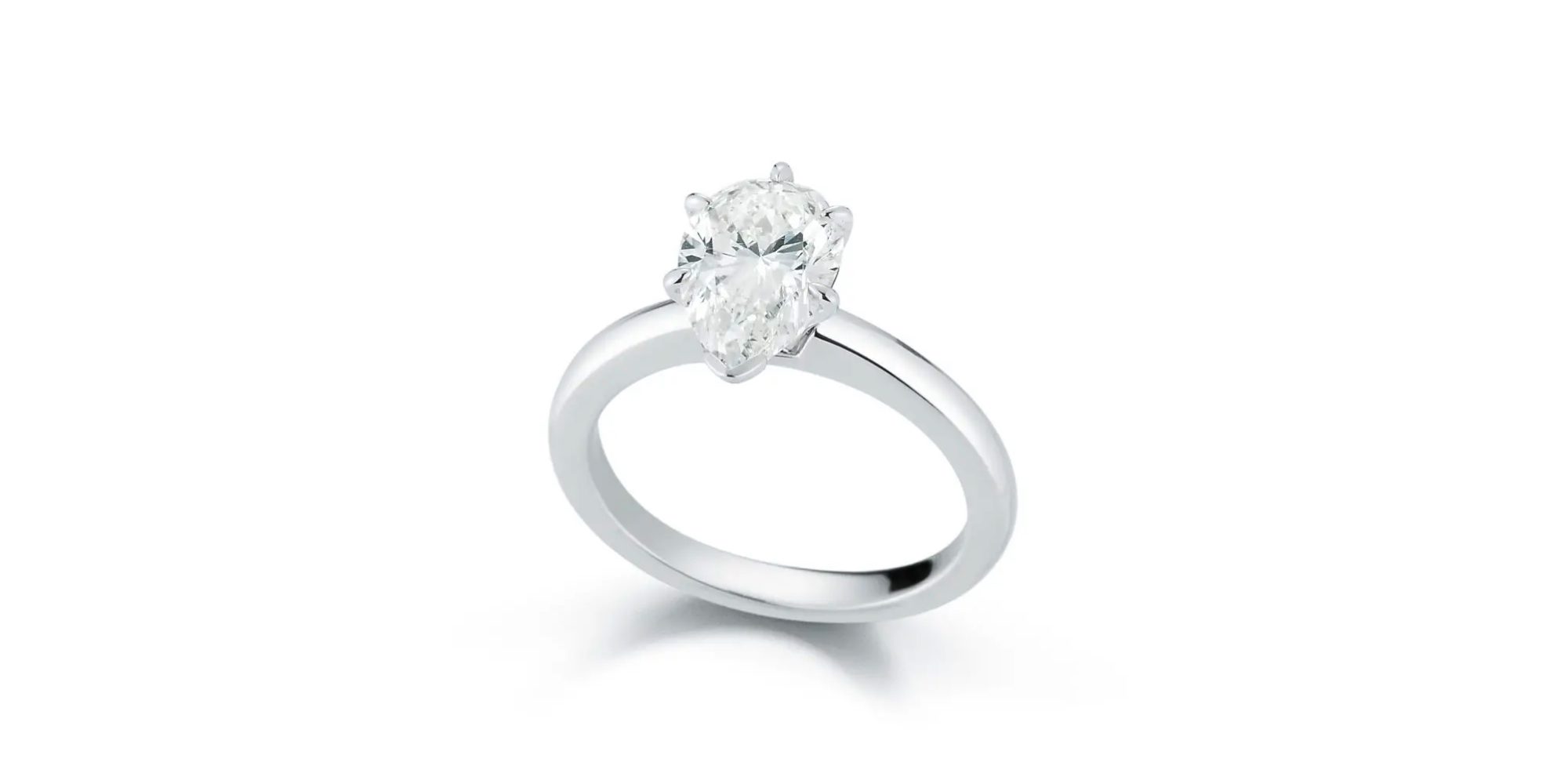 Blog-Engagement-SolitaireExamples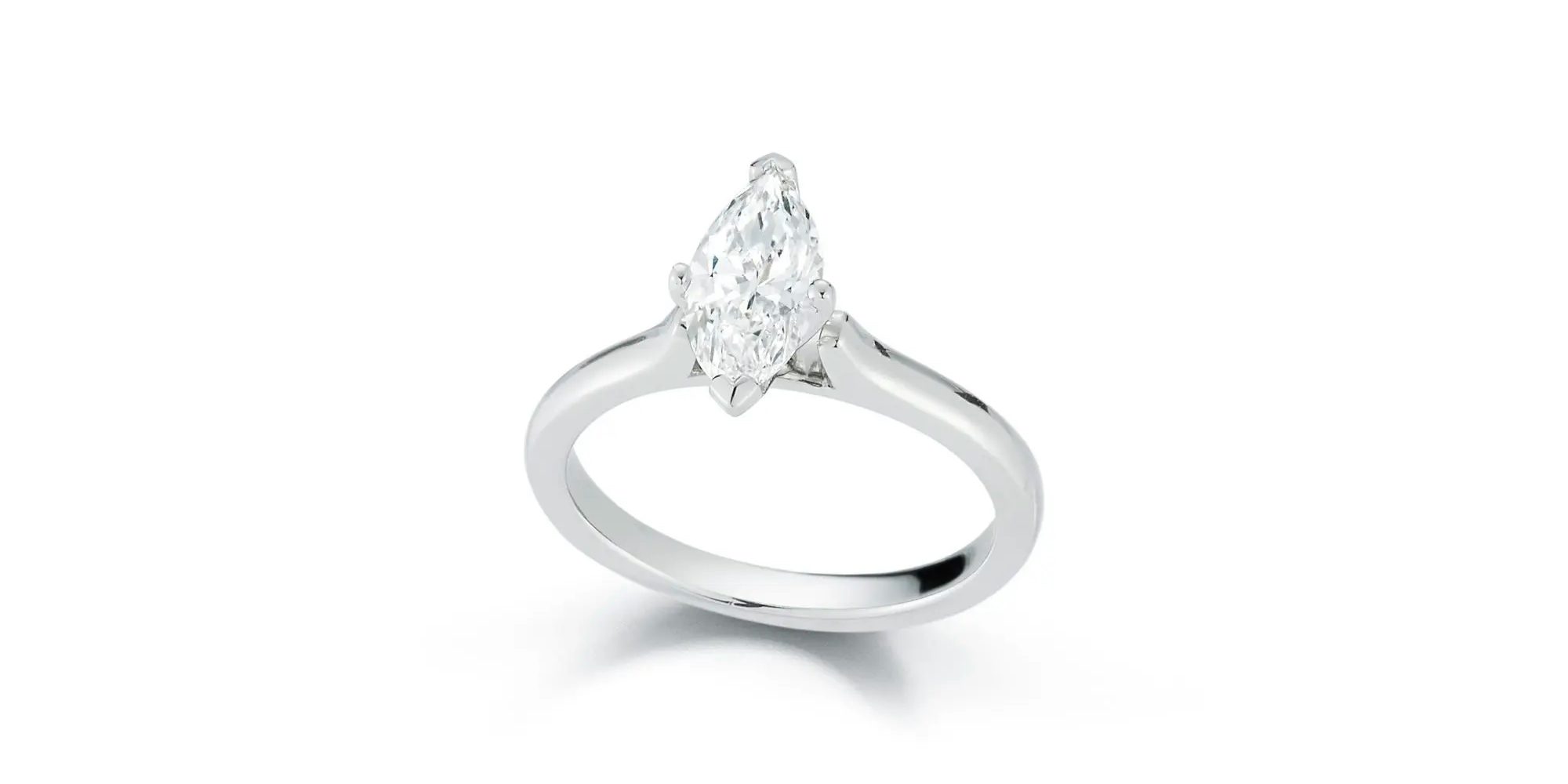 EngagementRingTrends-Solitaire-1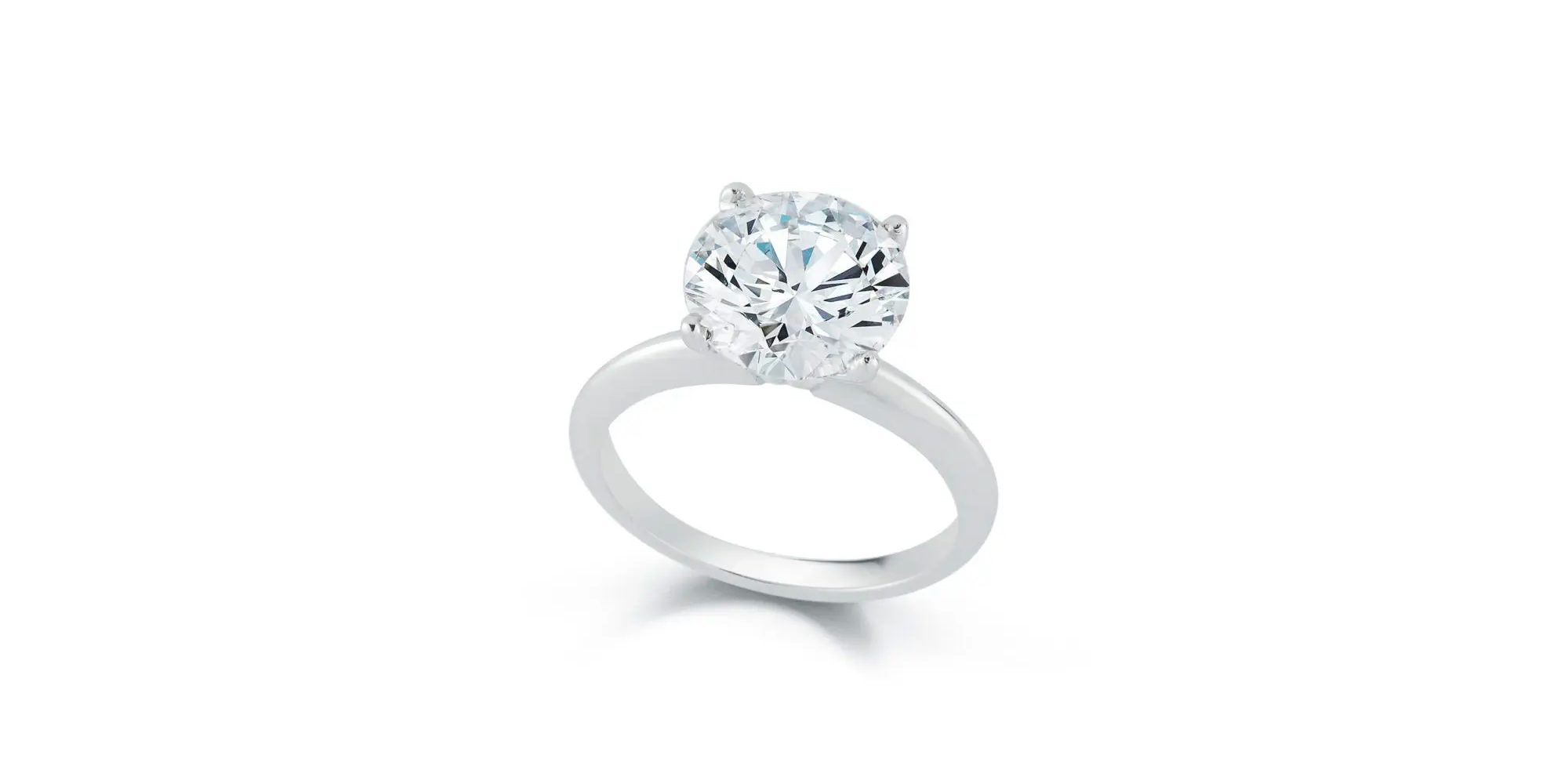 EngagementRingTrends-Solitaire-2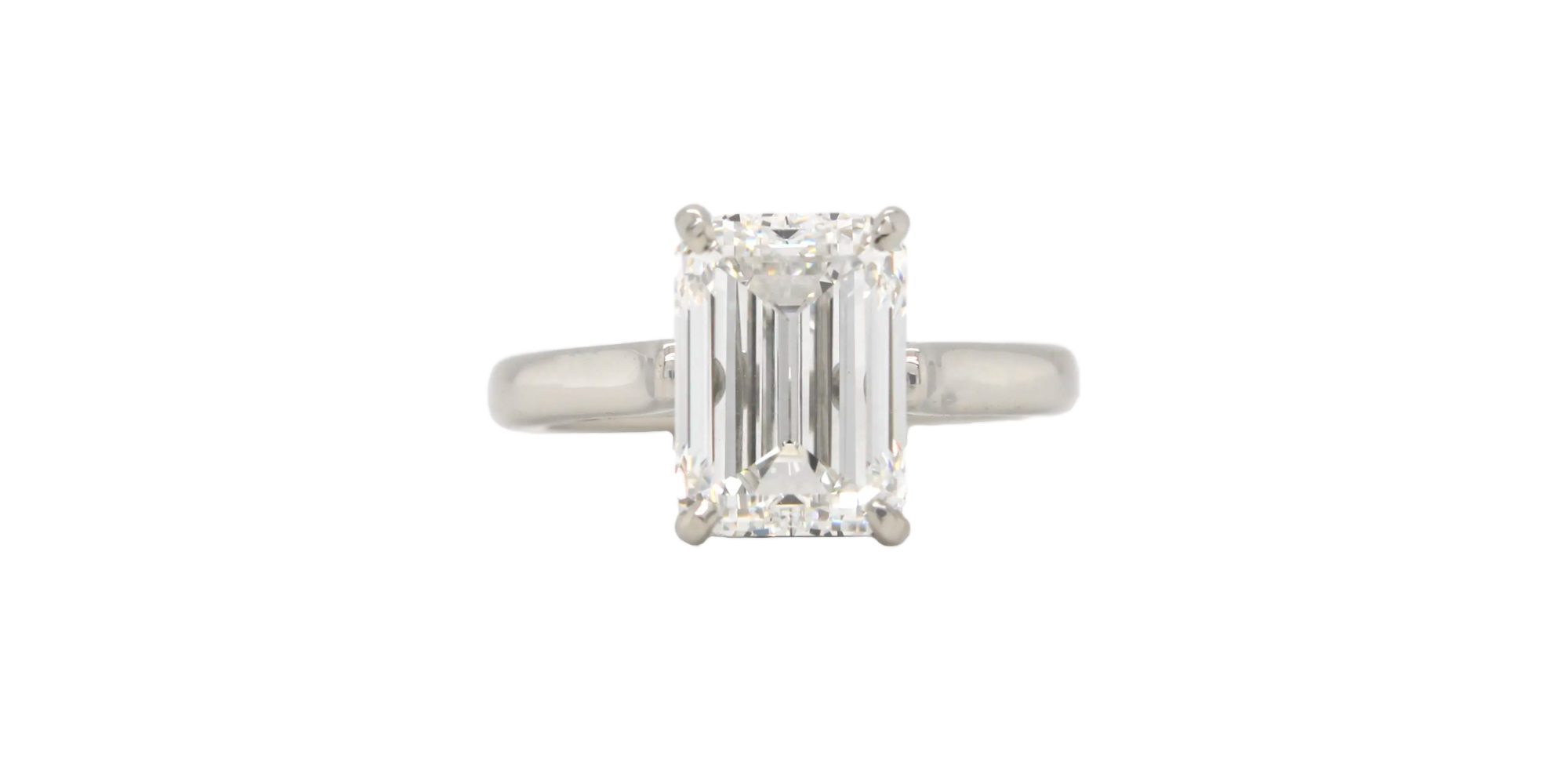 EngagementRingTrends-Solitaire-3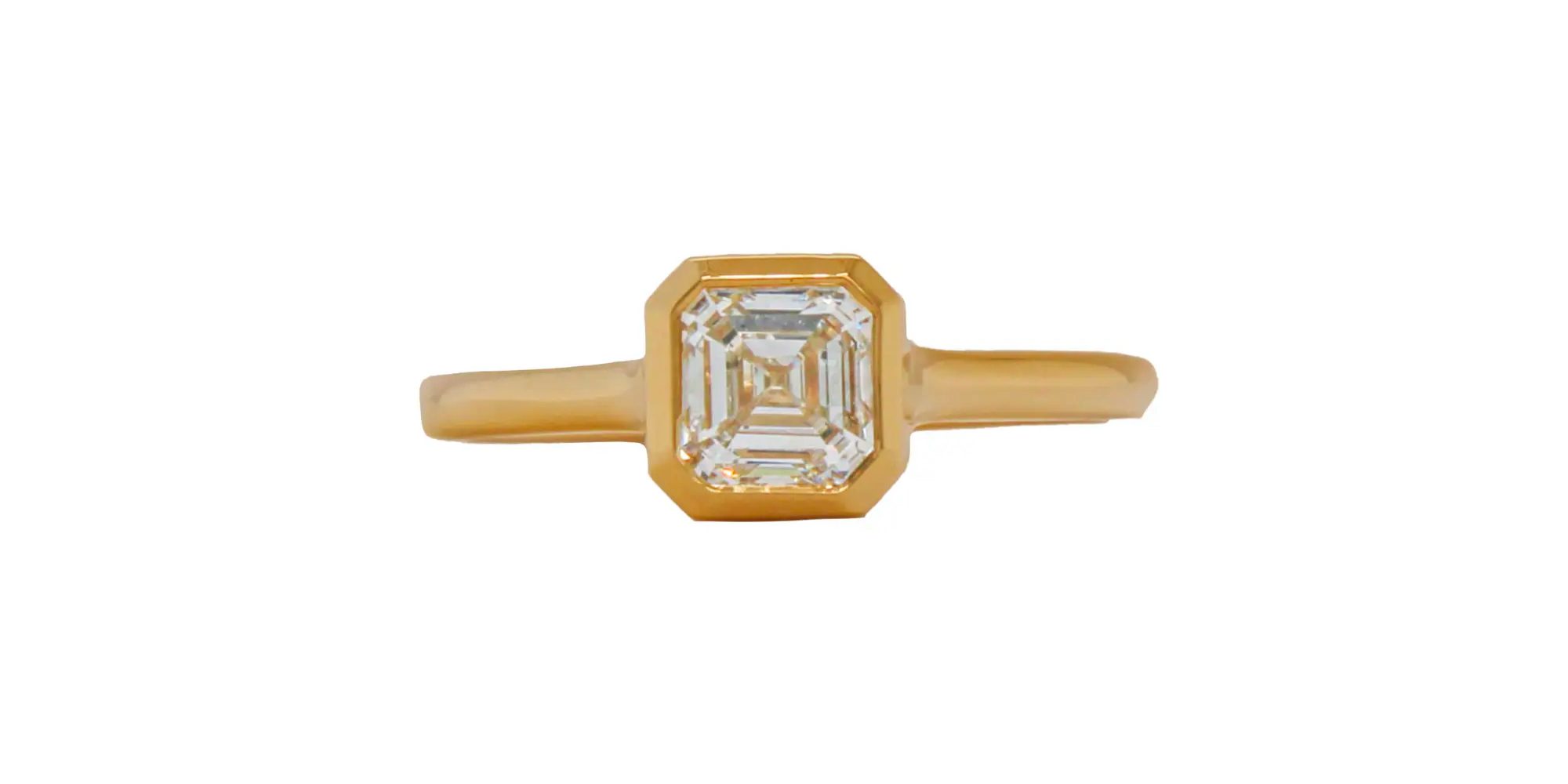 EngagementRingTrends-Solitaire-4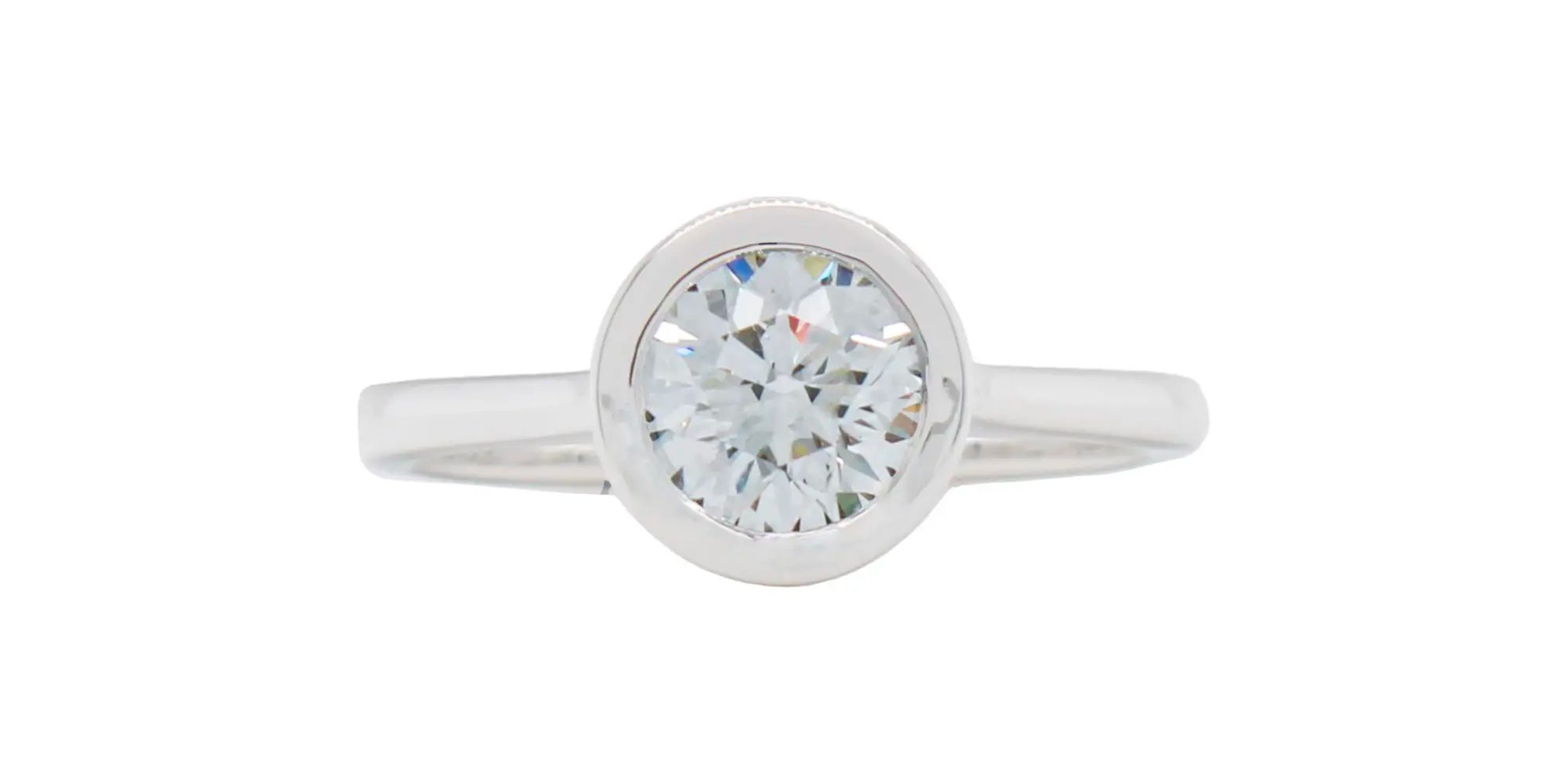 EngagementRingTrends-Solitaire-6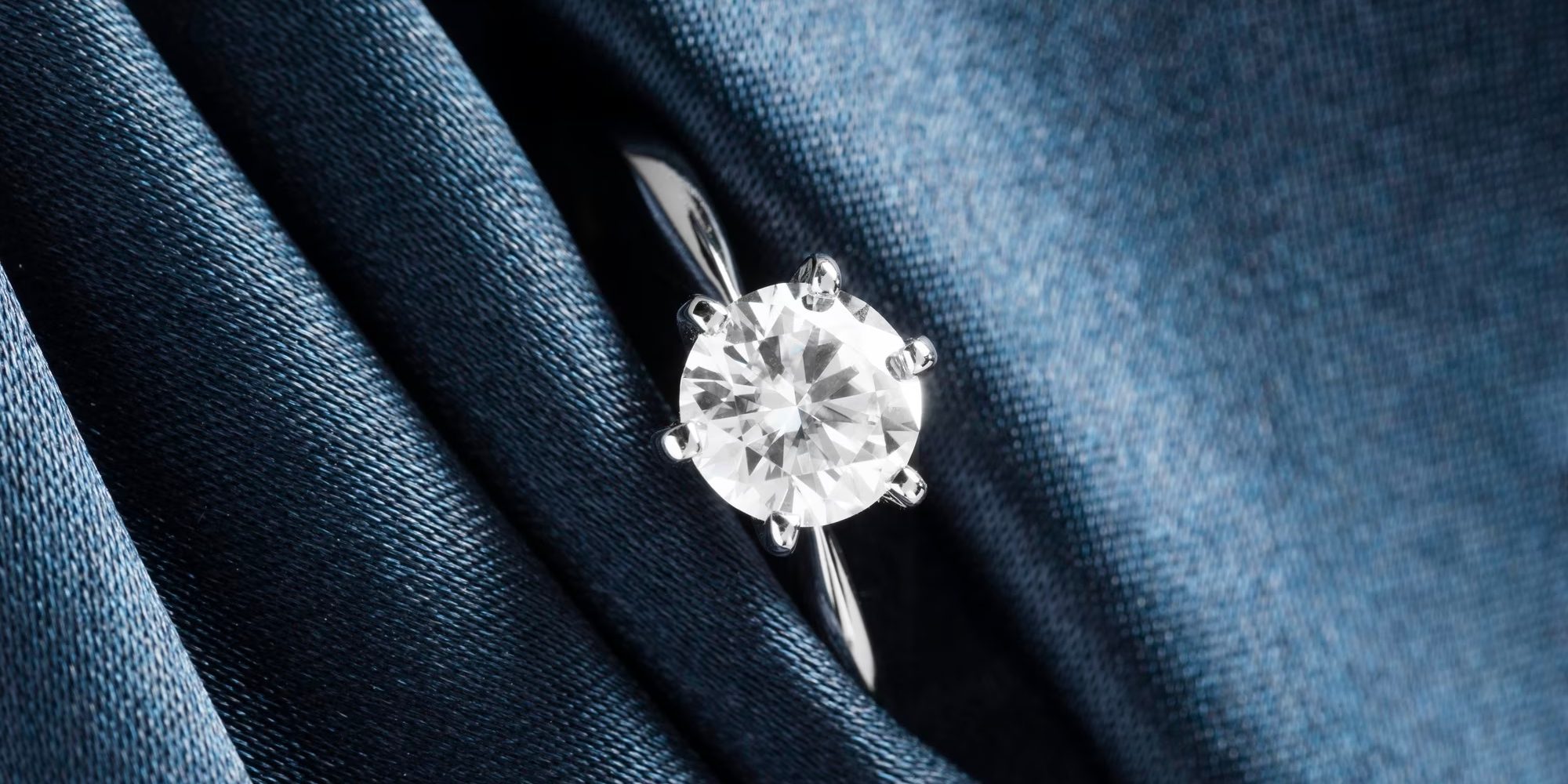 EngagementRingTrends-Solitaire-7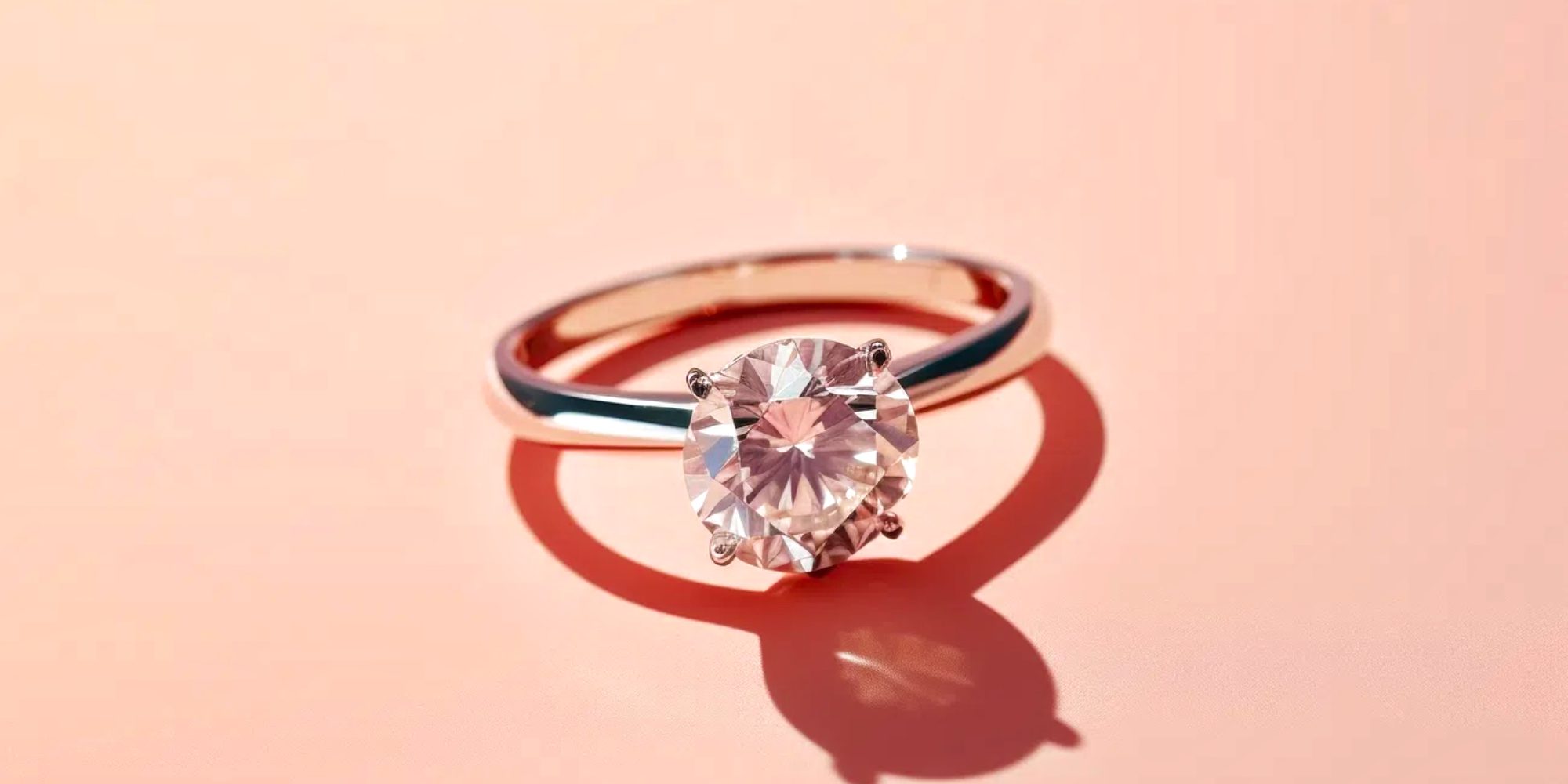 EngagementRingTrends-Solitaire-8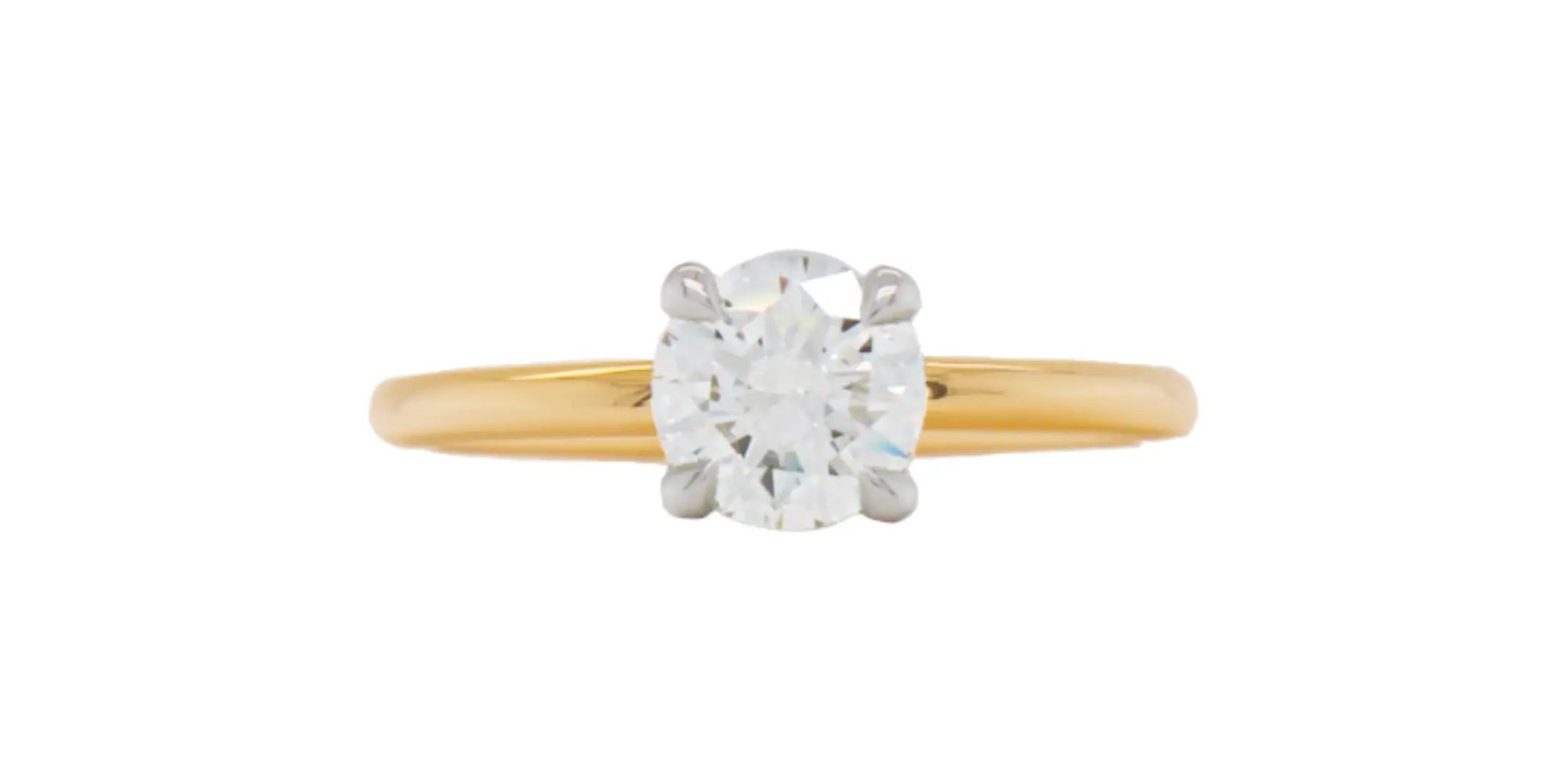 EngagementRingTrends-Solitaire-5
The Solitaire has remained a top choice for many years, and its timeless beauty ensures it's always in style. A single, stunning diamond (or other gemstone) takes center stage in this design. Its simplicity and elegance make it a favorite for many brides-to-be.
---
Three Stone Rings
Symbolism and Sparkle
Blog-Engagement-ThreeStoneExamples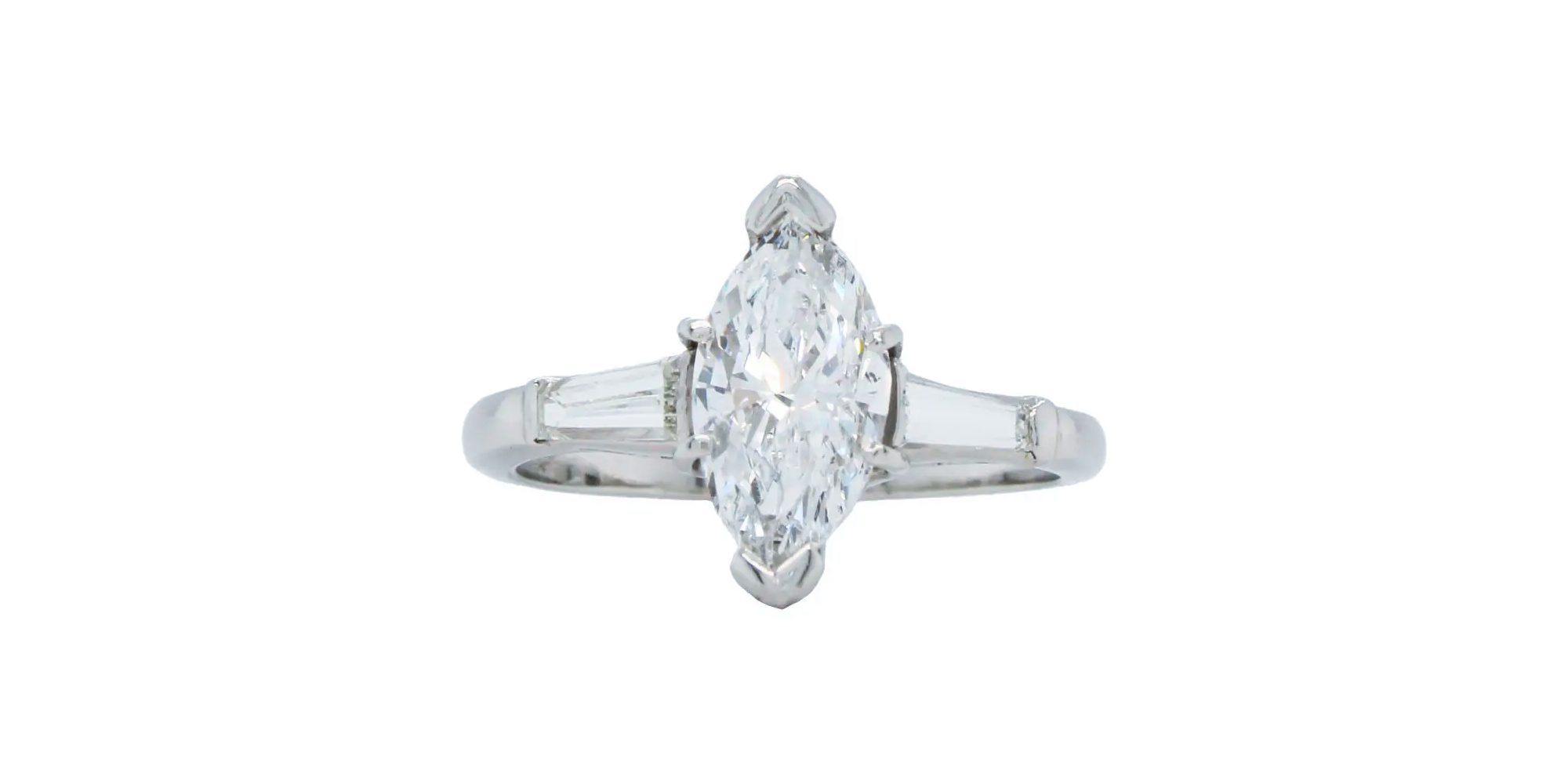 EngagementRingTrends-ThreeStone-1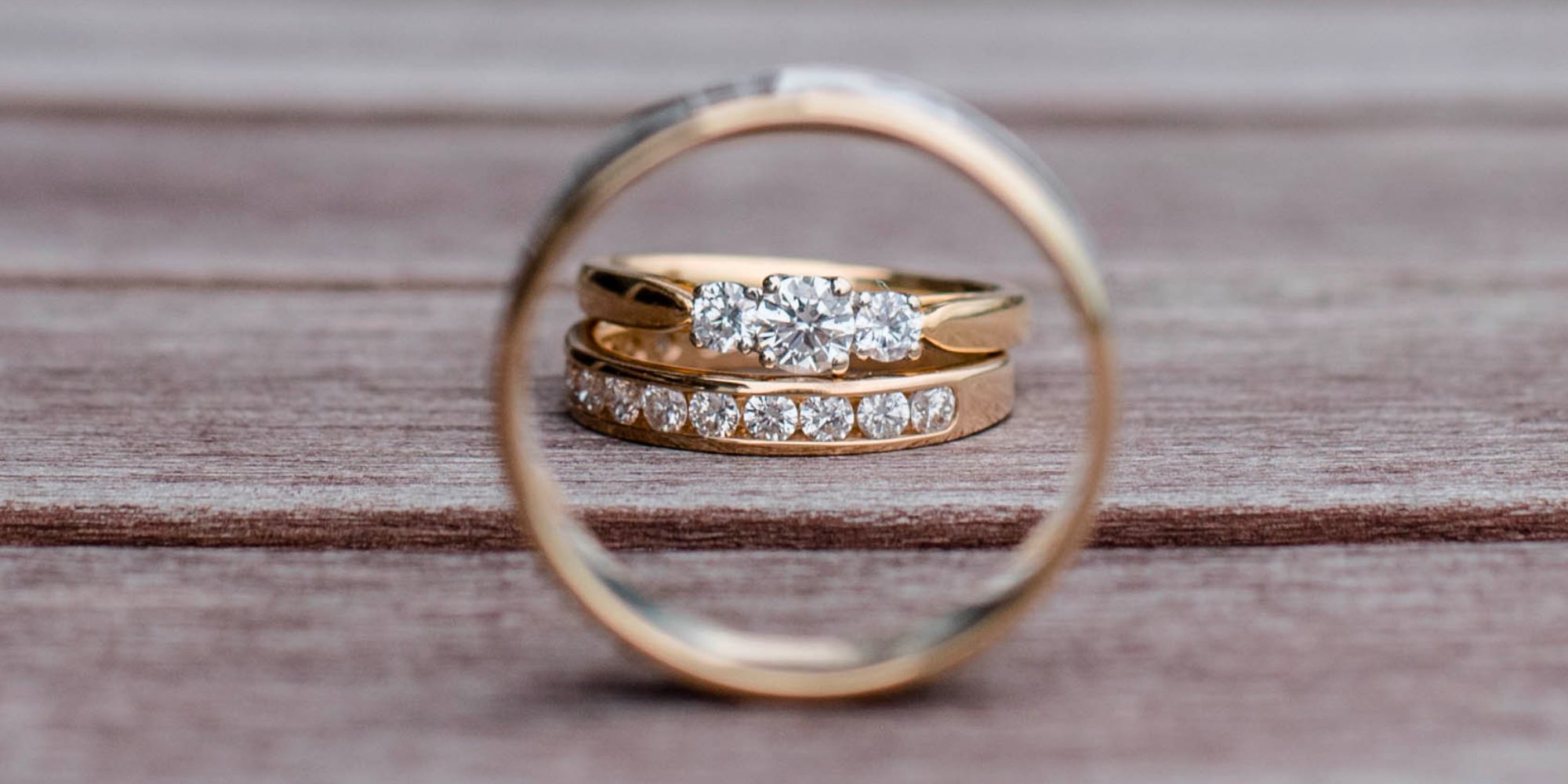 EngagementRingTrends-Threestone-2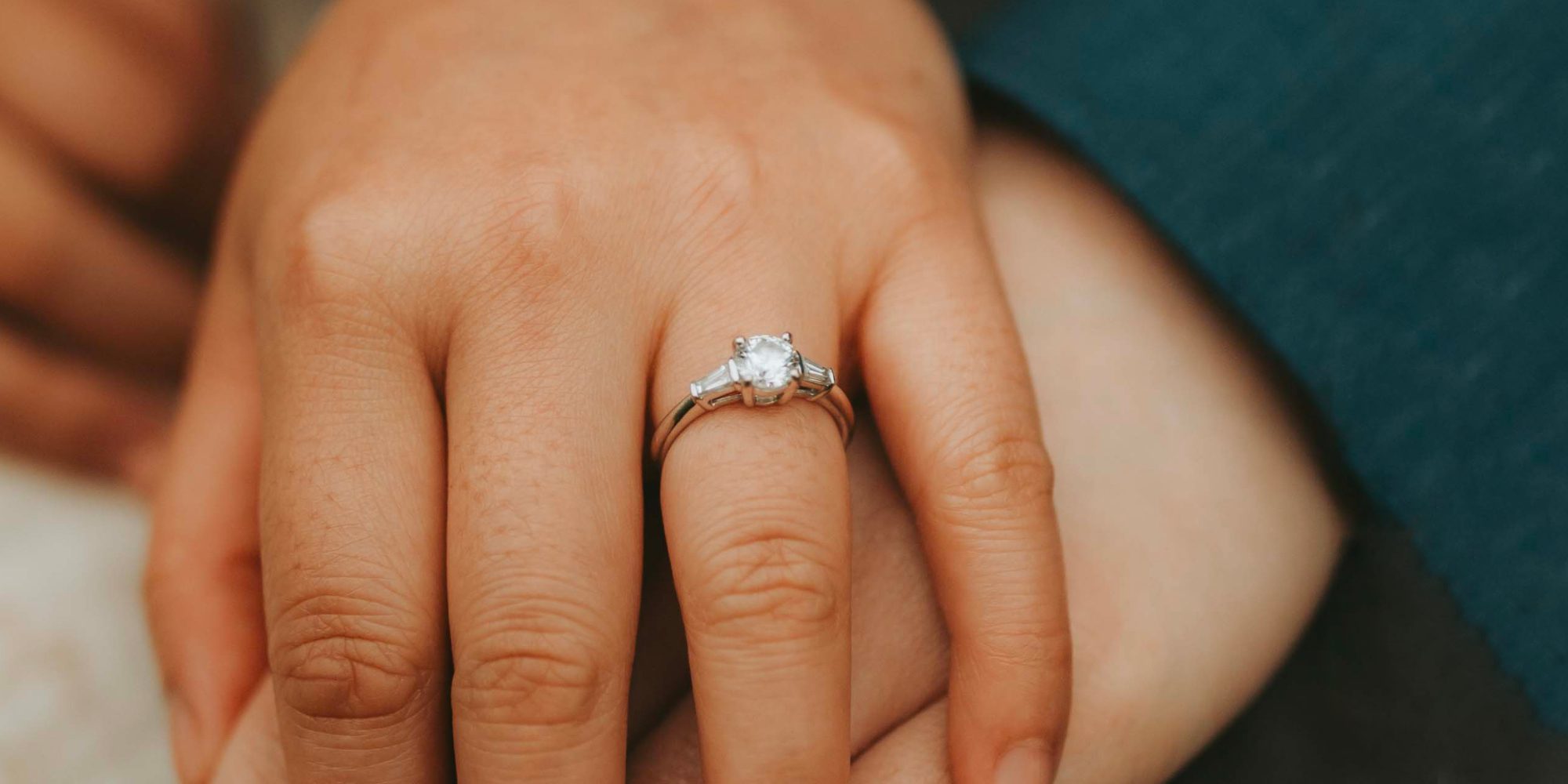 EngagementRingTrends-ThreeStone-3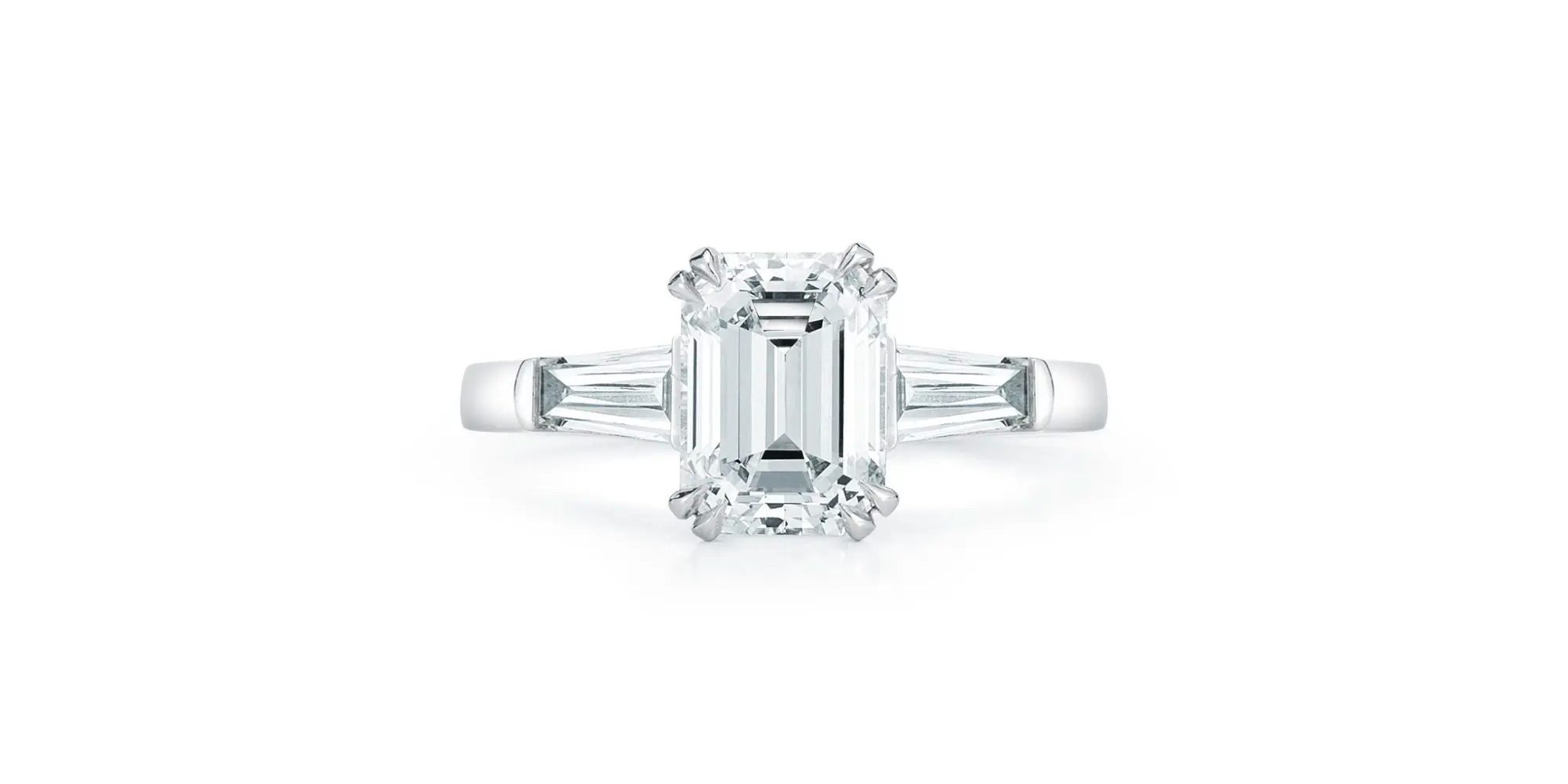 EngagementRingTrends-ThreeStone-6
EngagementRingTrends-ThreeStone-7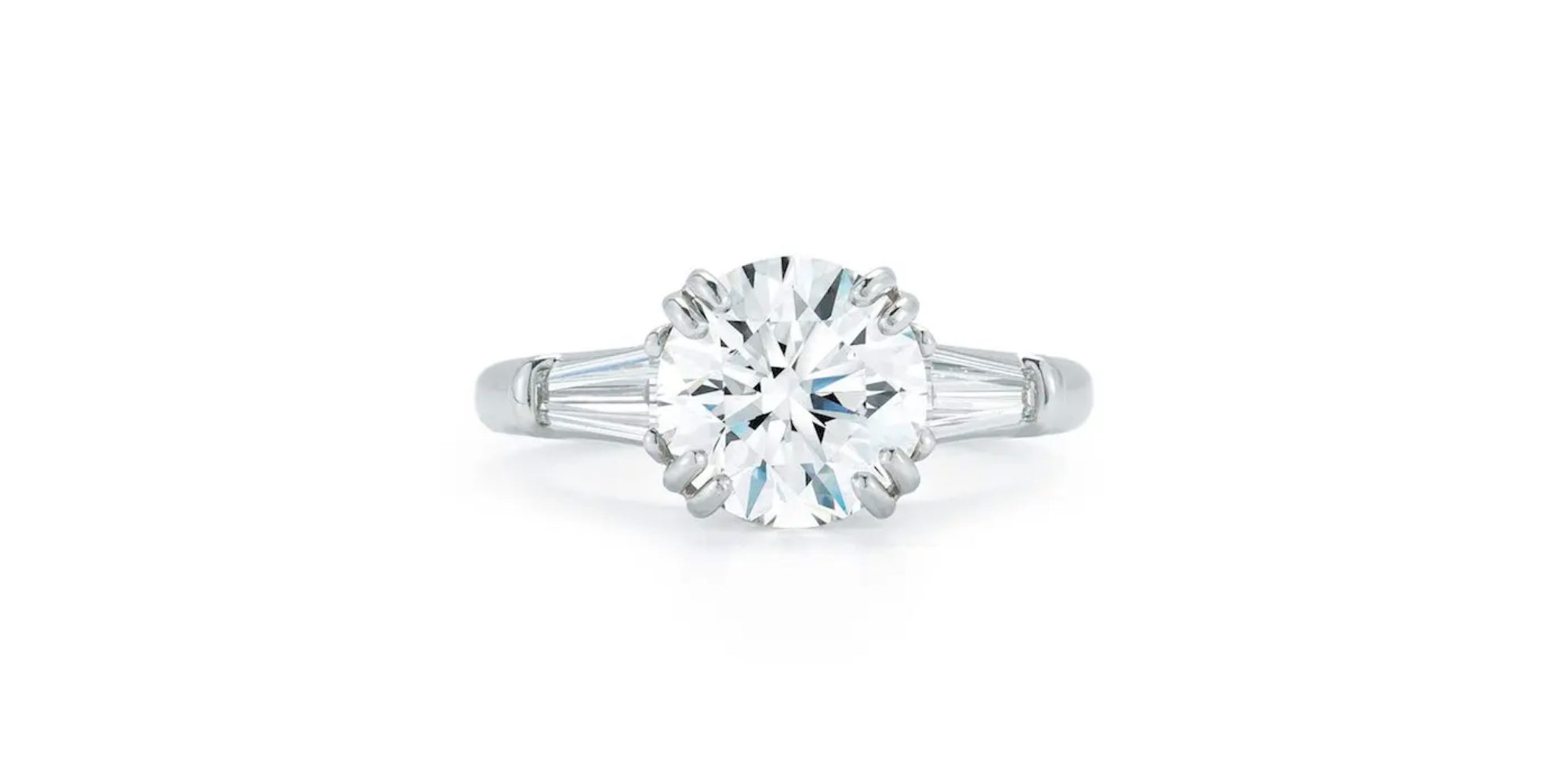 EngagementRingTrends-ThreeStone-8
The Three Stone engagement ring, often seen as representing the past, present, and future of a couple's relationship, has regained its spotlight. It offers a unique combination of significance and sparkle. The center stone, typically the largest, is flanked by two smaller side stones which can be diamonds or other precious gemstones.
---
Toi et Moi Rings
Romantic and Trendy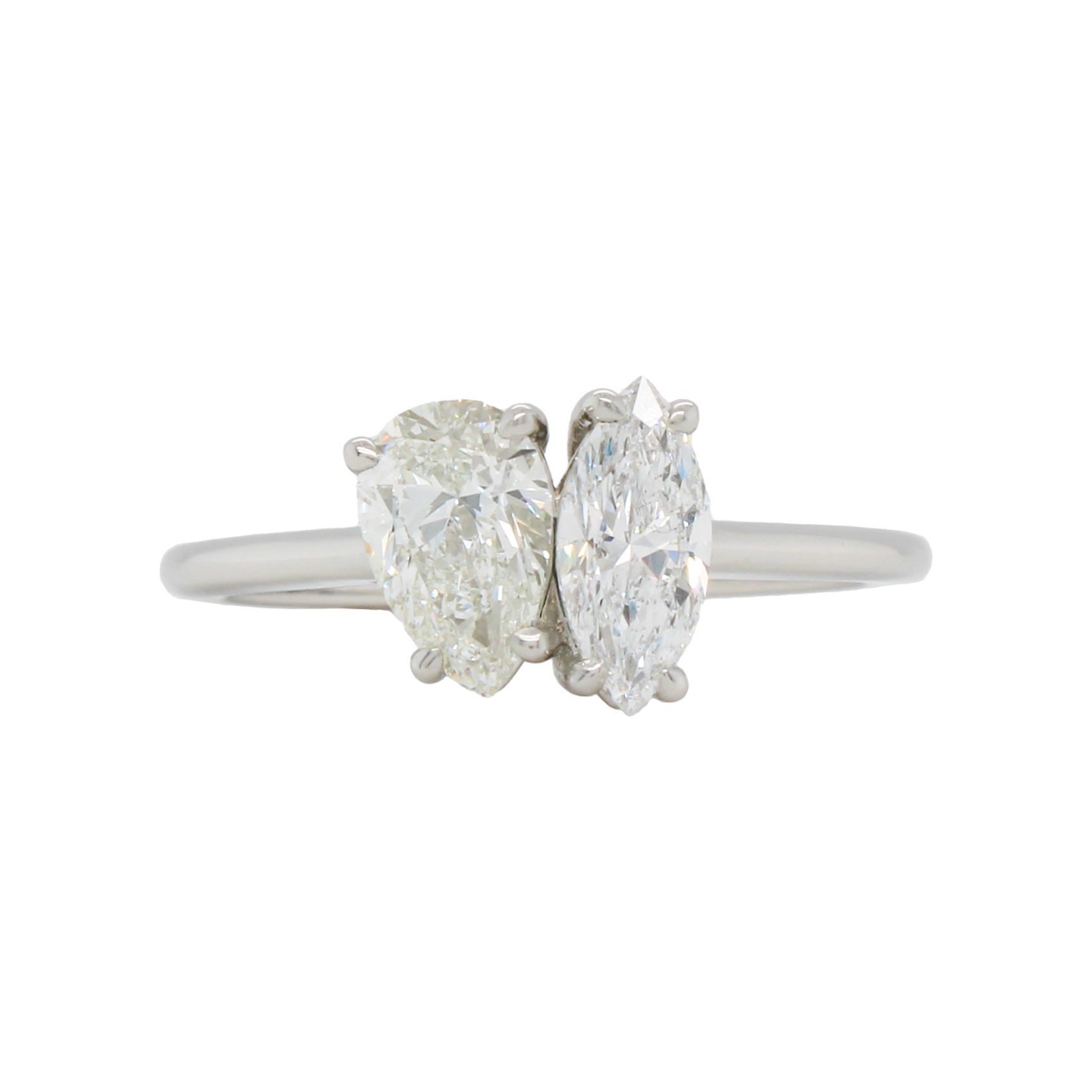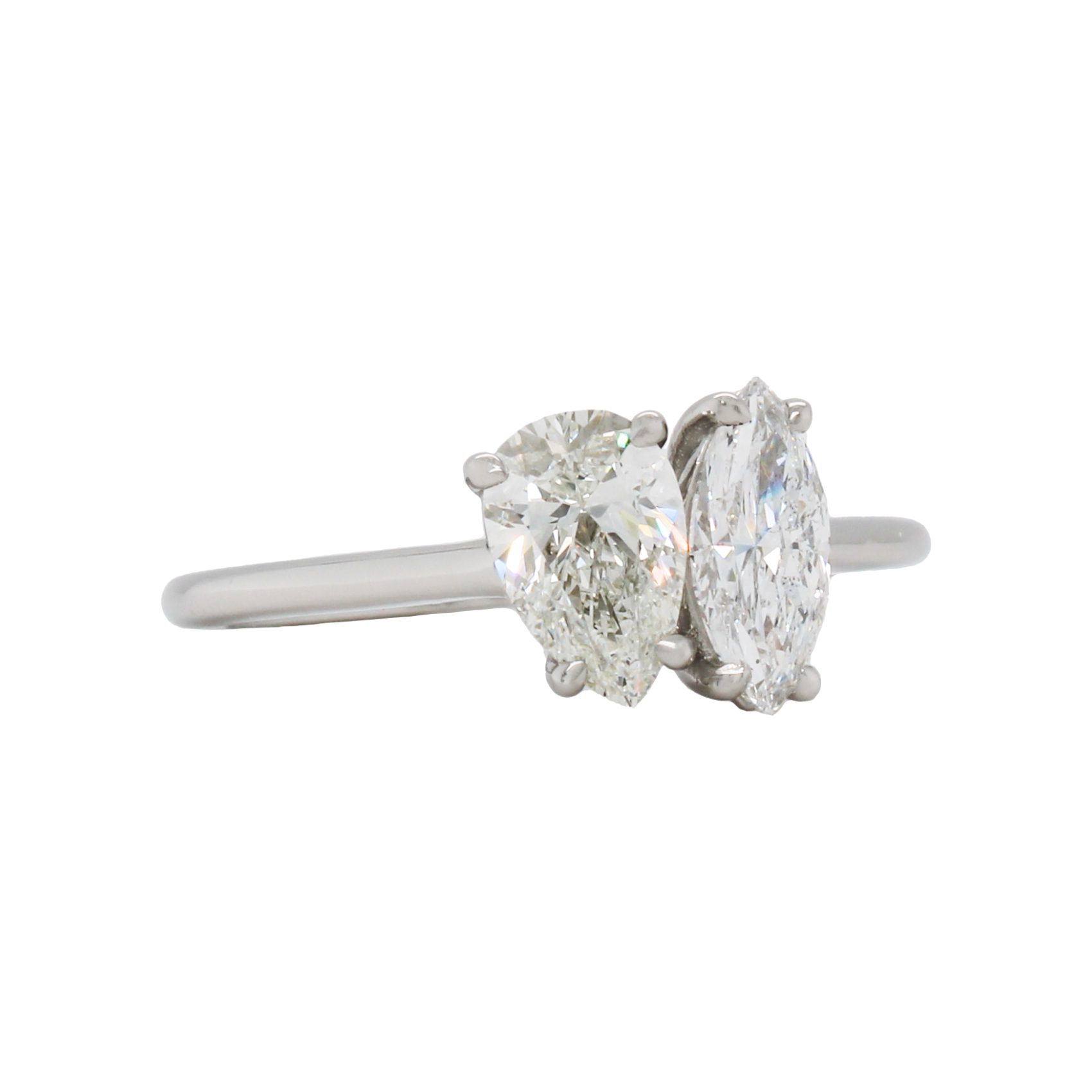 EngagementRingTrends-ToietMoi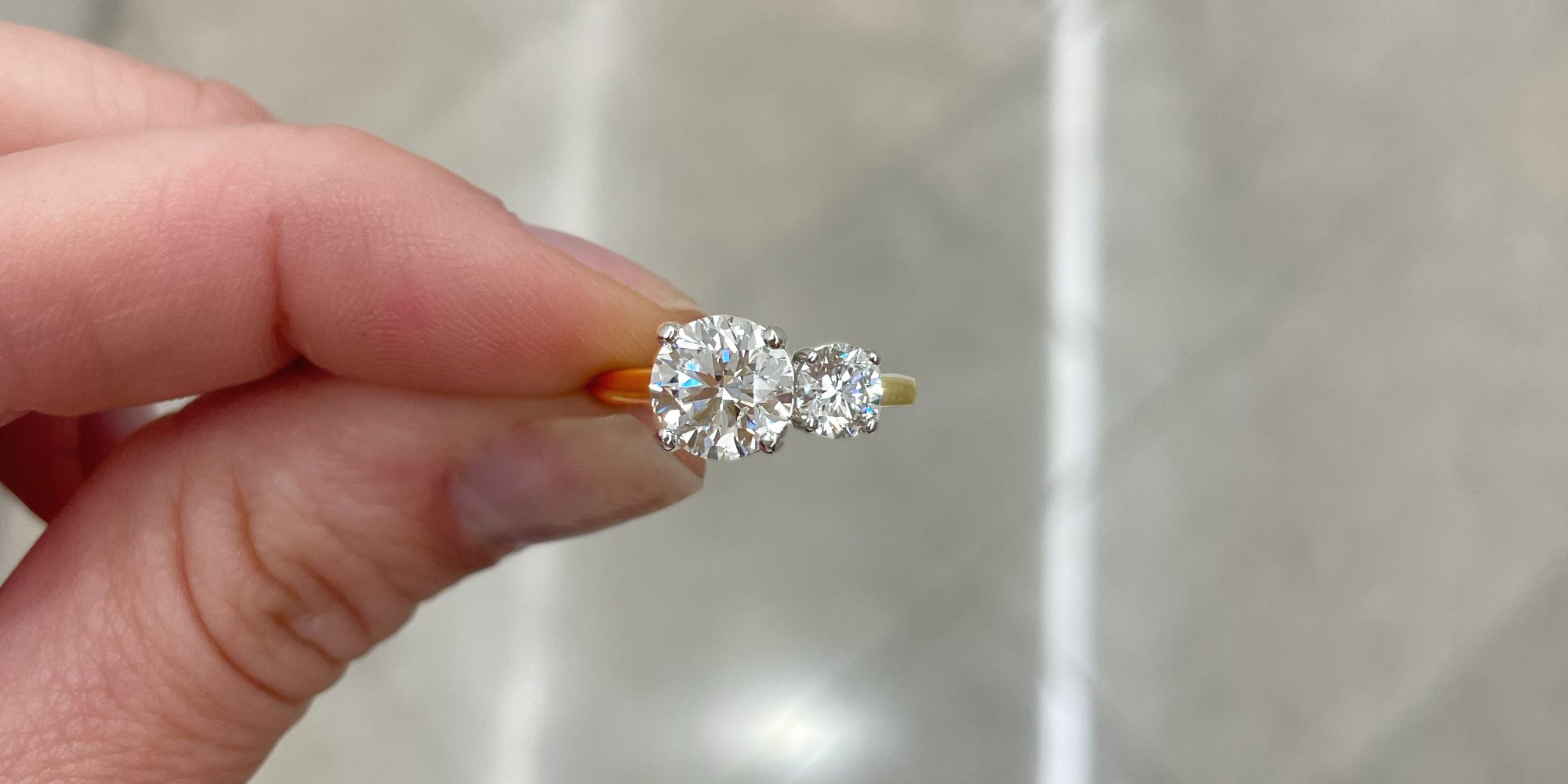 Blog – Engagement – ToietMoiExamples-3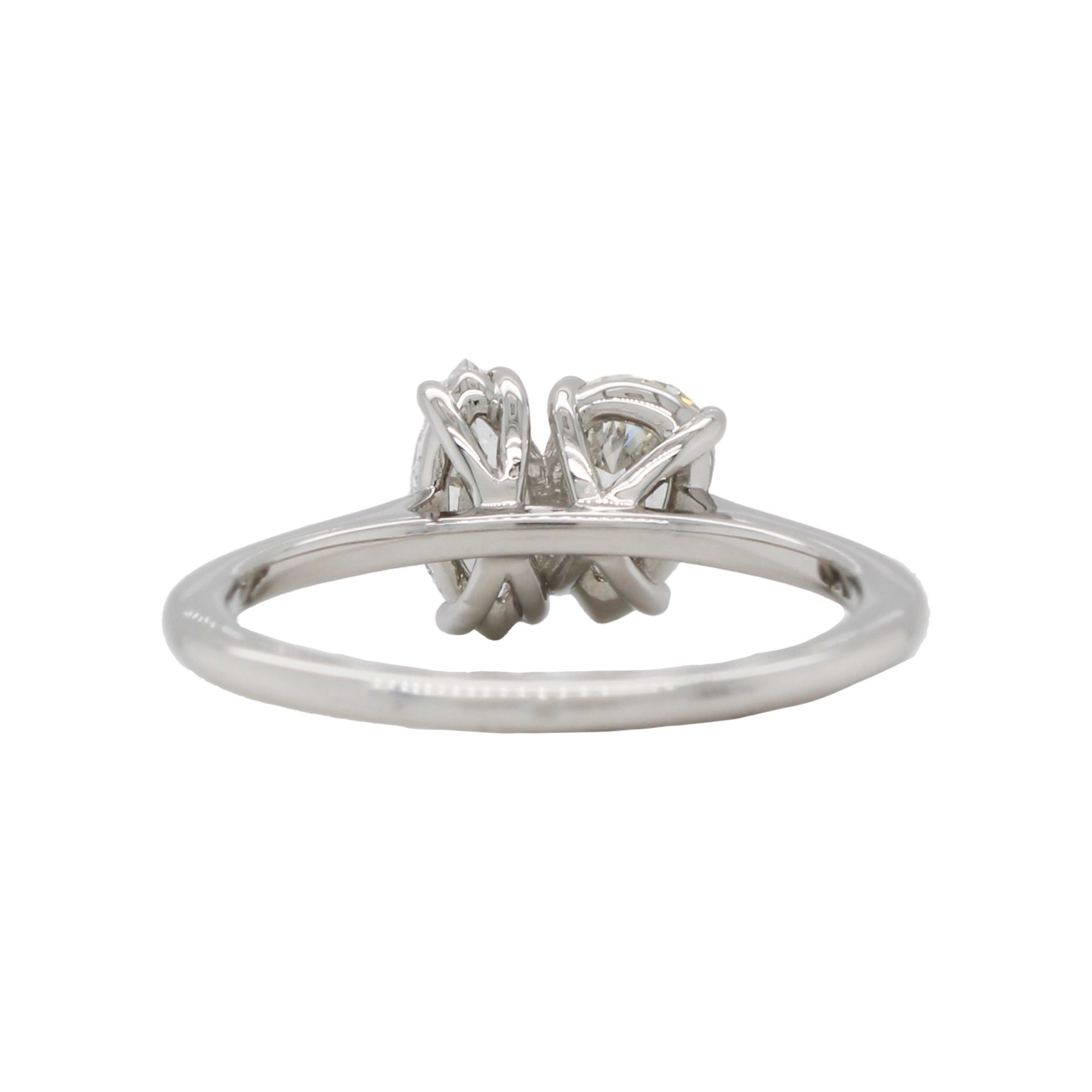 EngagementRingTrends-ToiEtMoi-2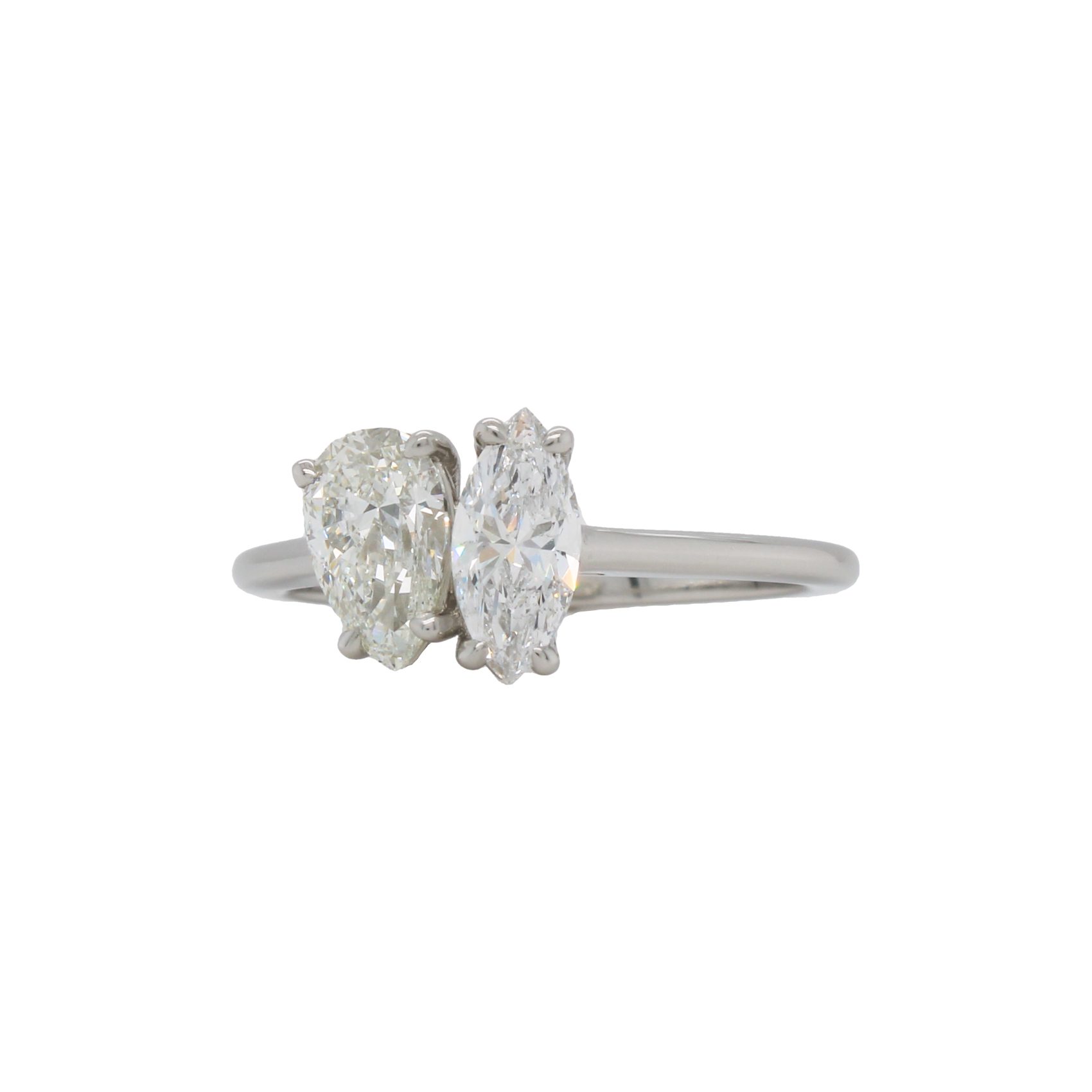 EngagementRingTrends-ToiEtMoi-3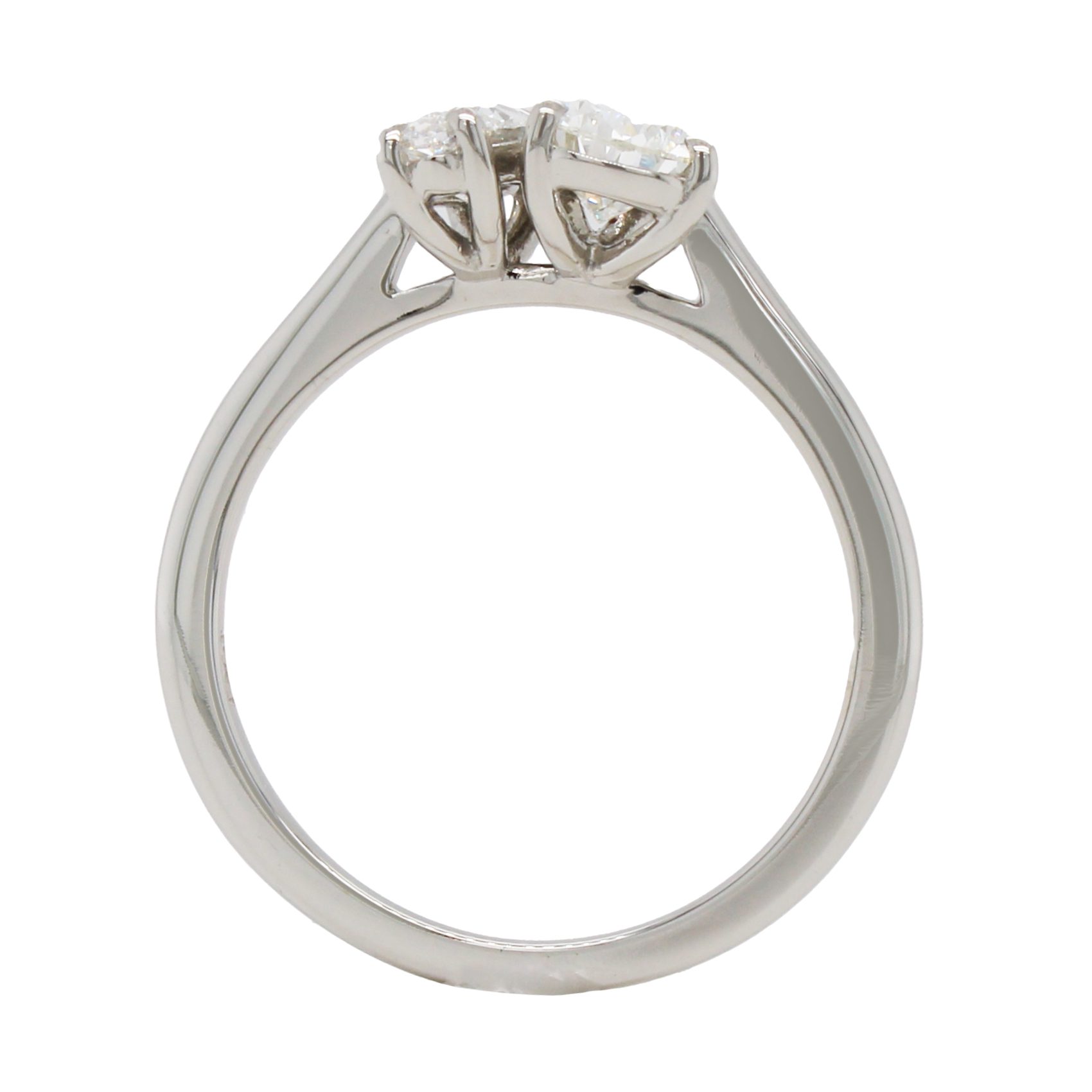 EngagementRingTrends-ToiEtMoi-6
The Toi et Moi style, which translates to "You and Me," features two main stones sitting side by side or intertwining. This design symbolizes two souls coming together as one, making it a romantic choice for those looking for something that speaks volumes about their love story.
---
Pavé Settings
Dazzle and Drama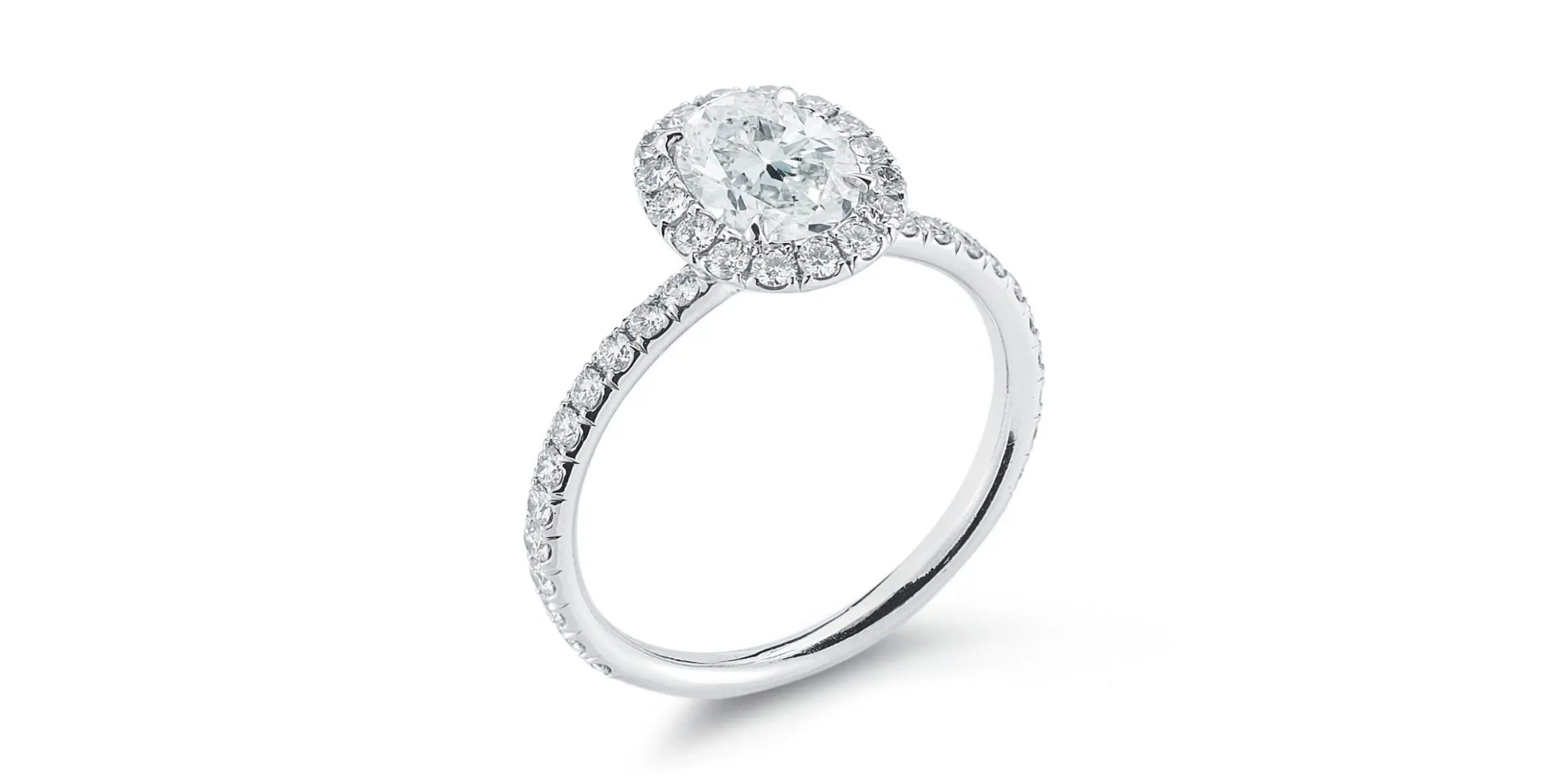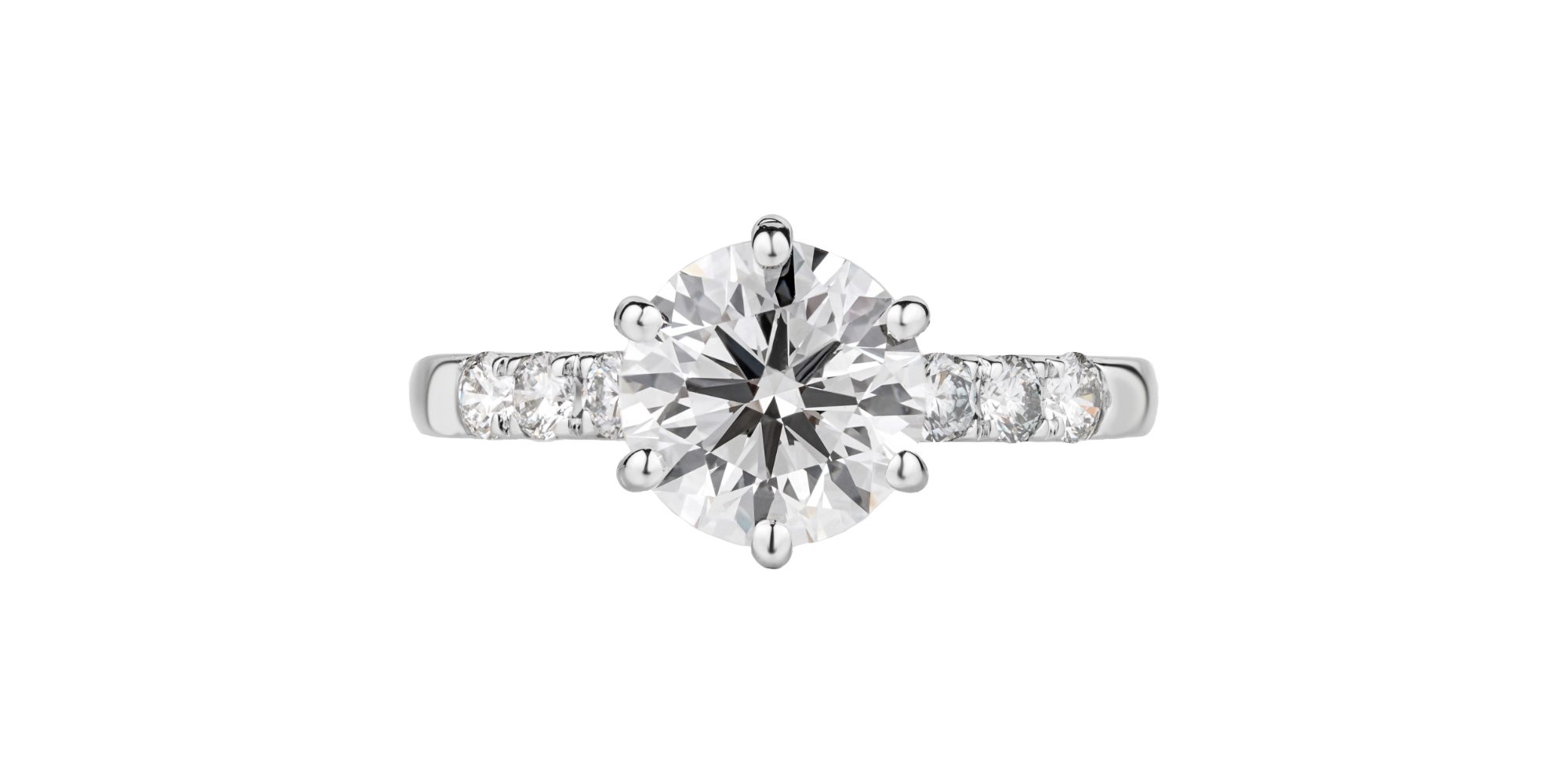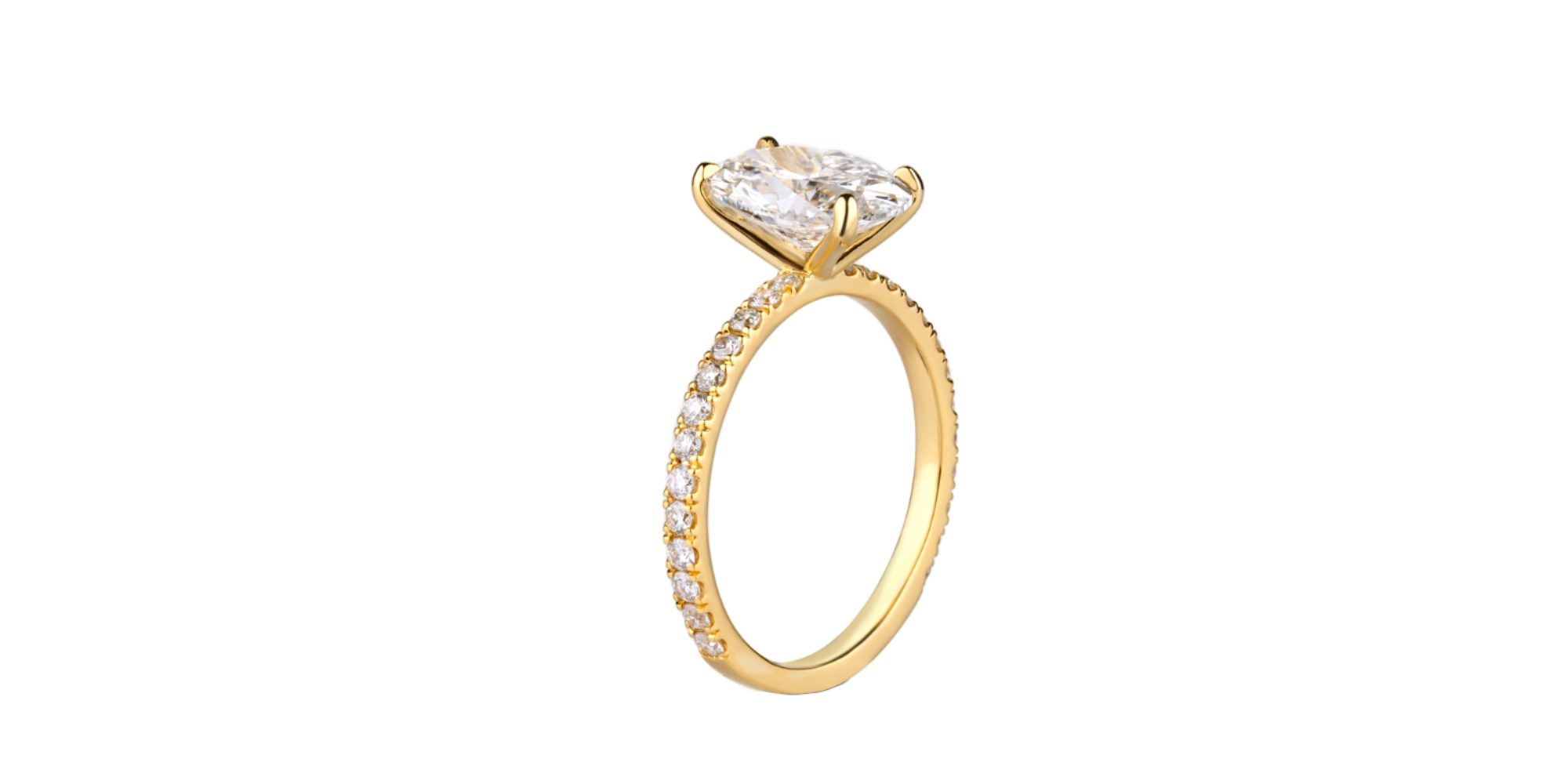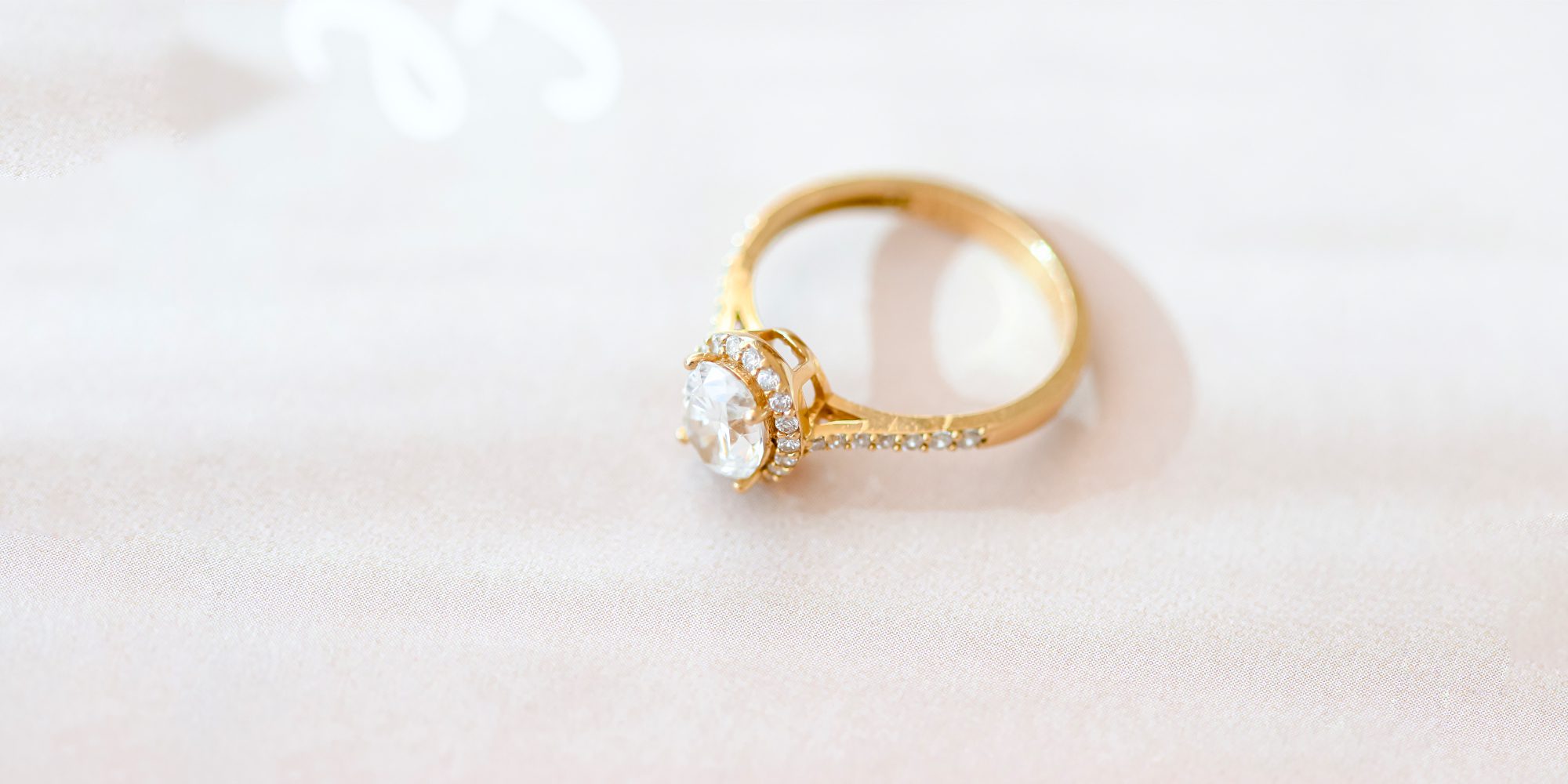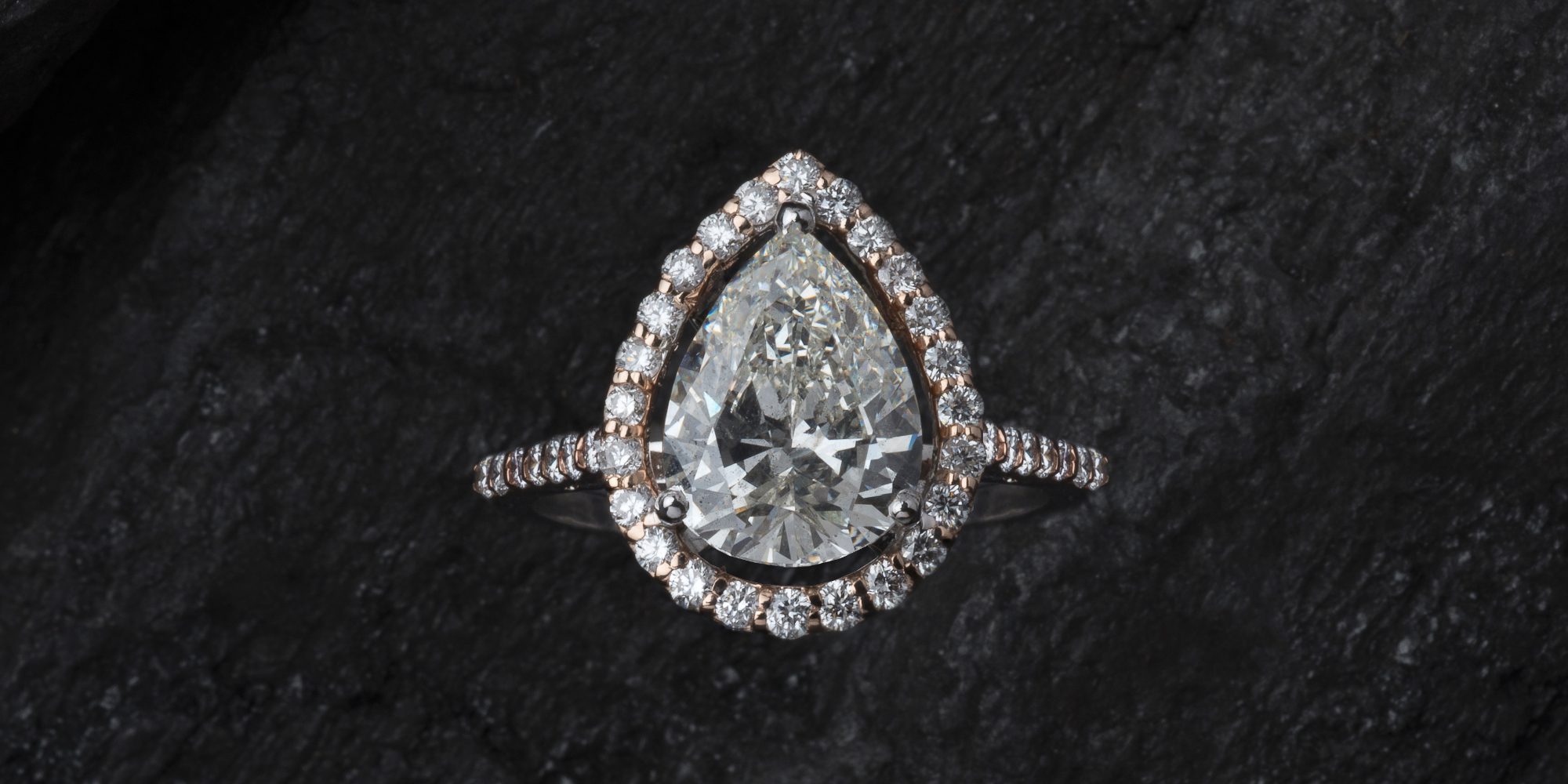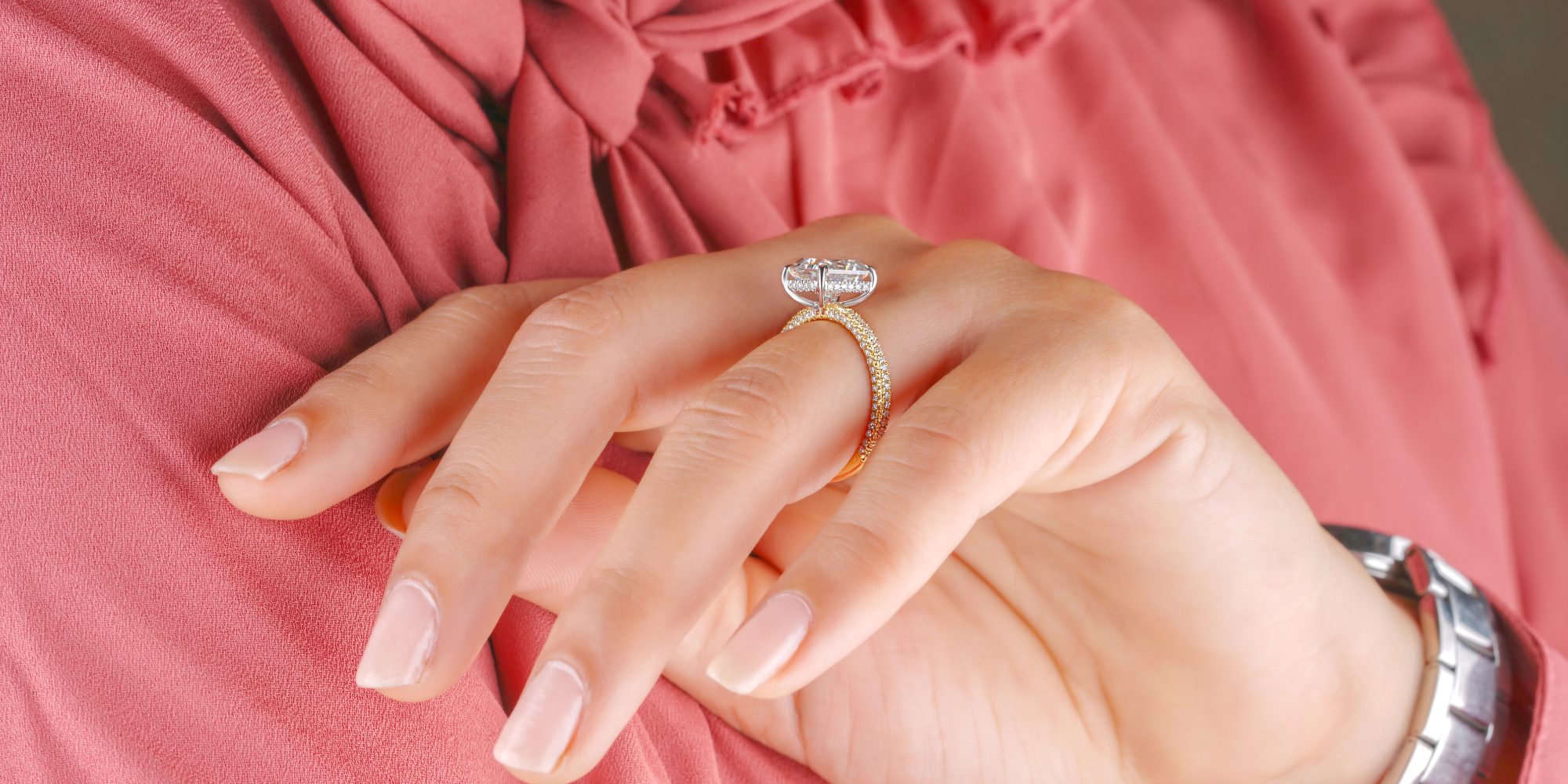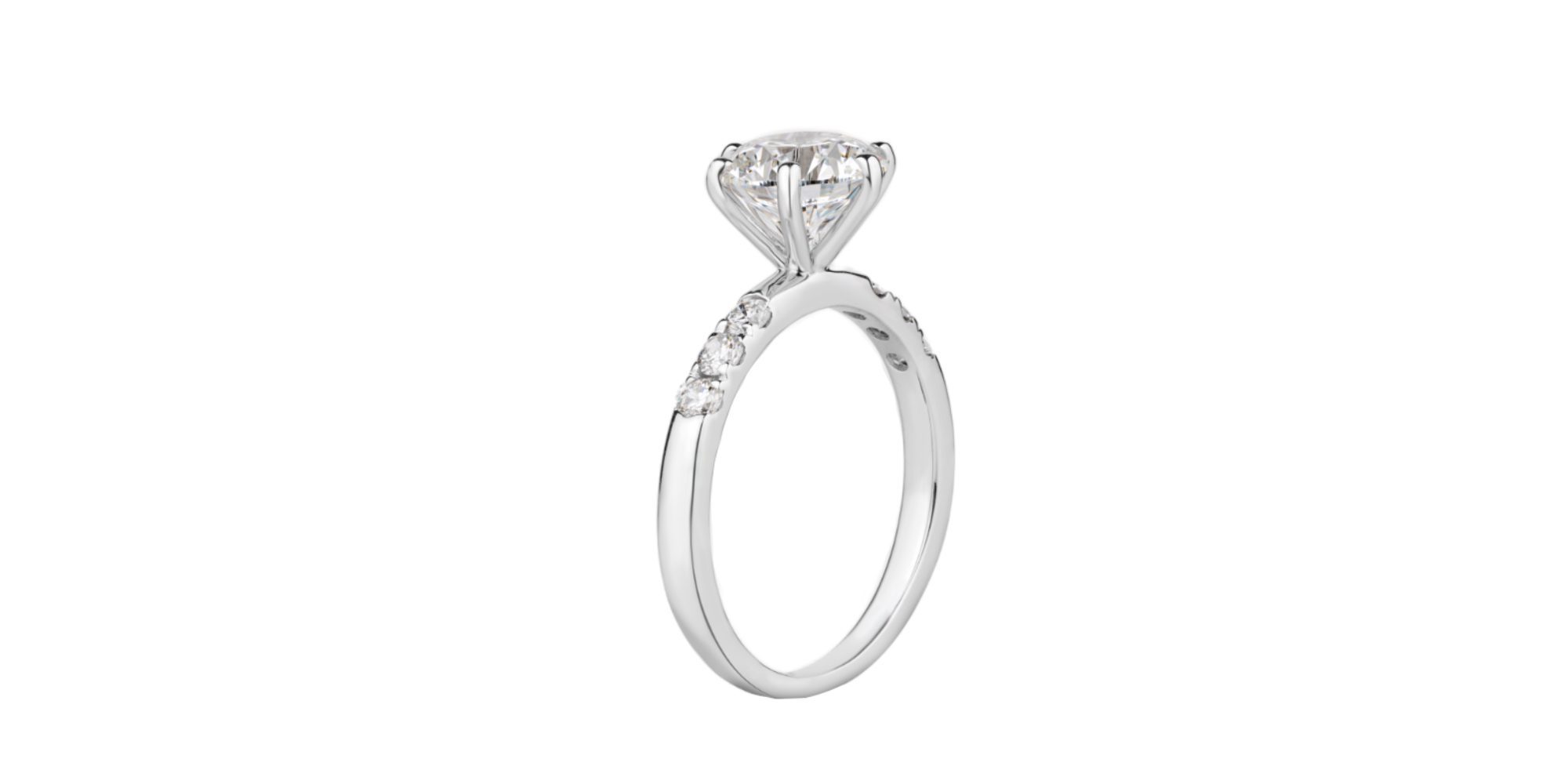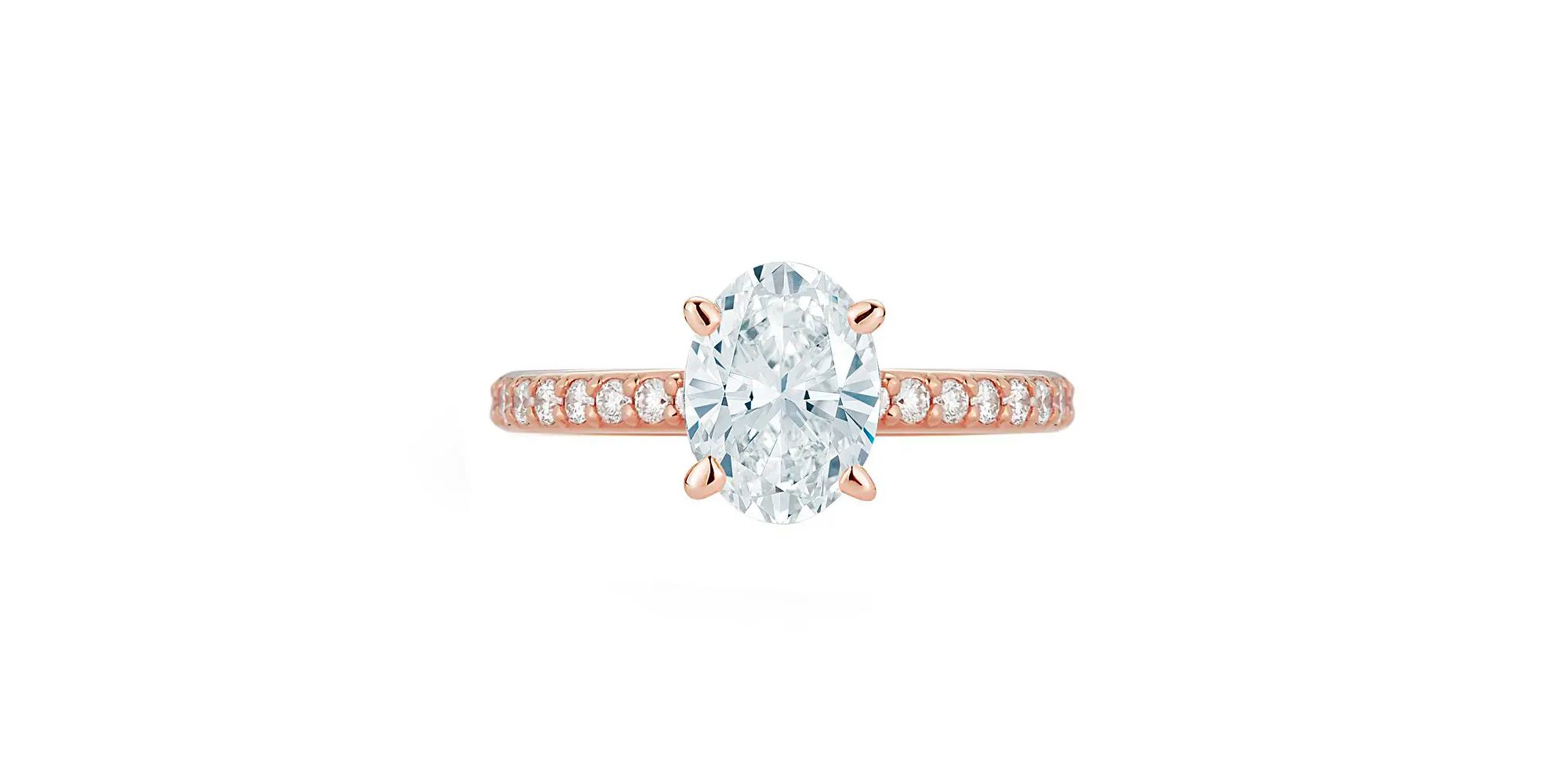 Pave settings have tiny diamonds encrusted along the band, creating a continuous sparkle that's hard to miss. This setting is for those who want their ring to dazzle from every angle. The diamonds, nestled closely together, give the illusion of a solid diamond surface.
---
Yellow Gold
A Golden Revival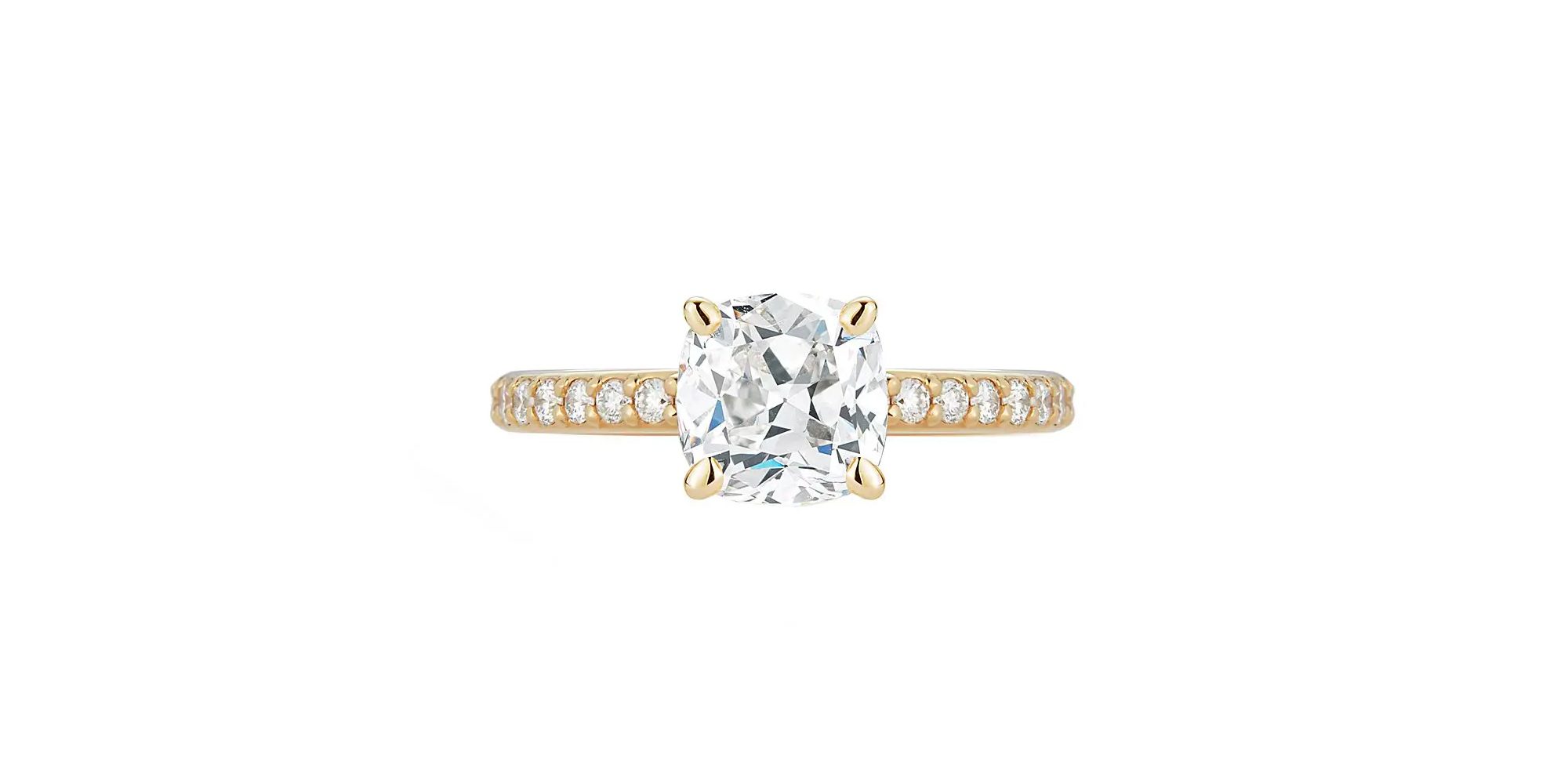 Blog-Engagement-YellowGold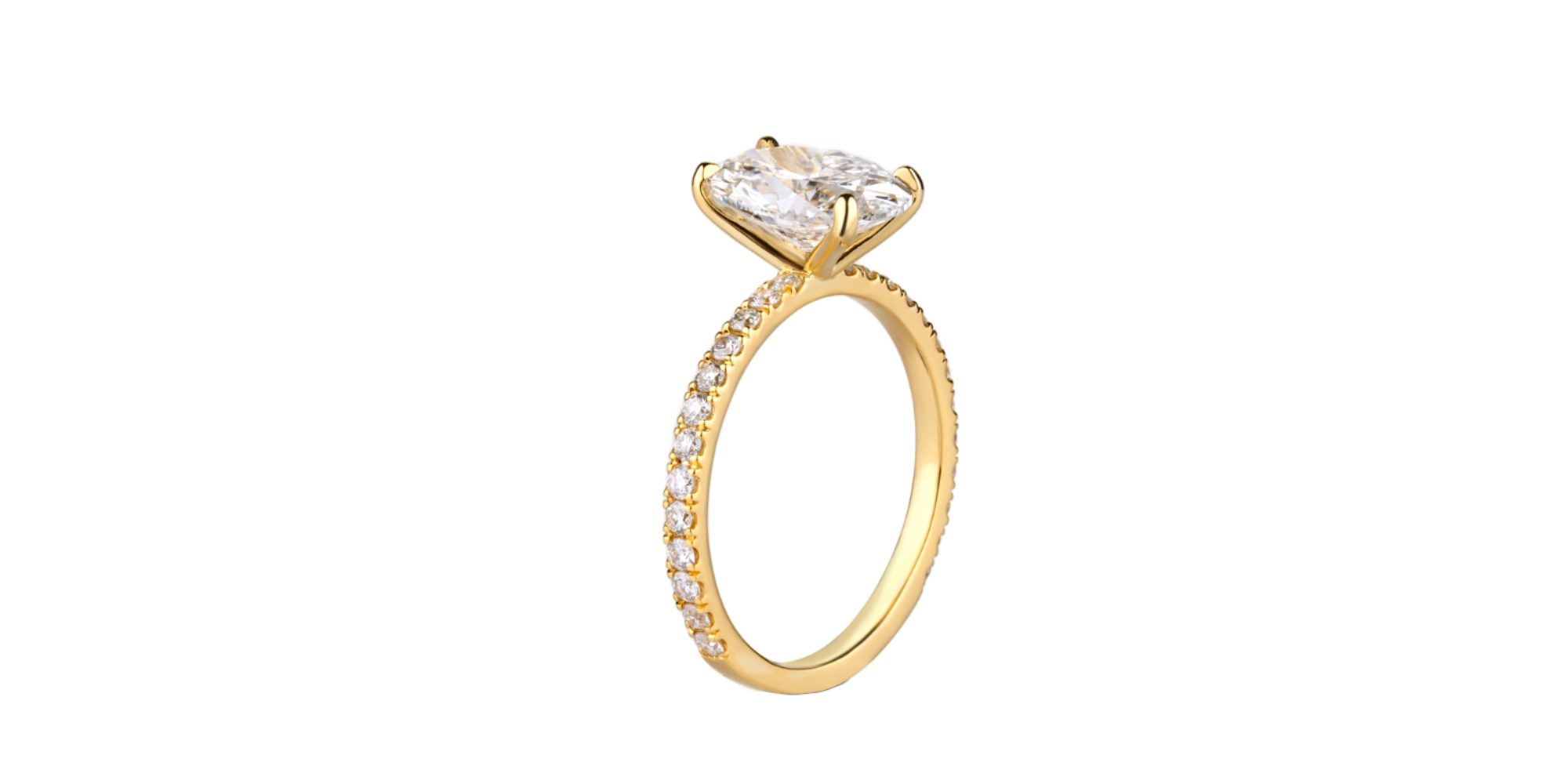 Blog-Engagement-YellowGold-1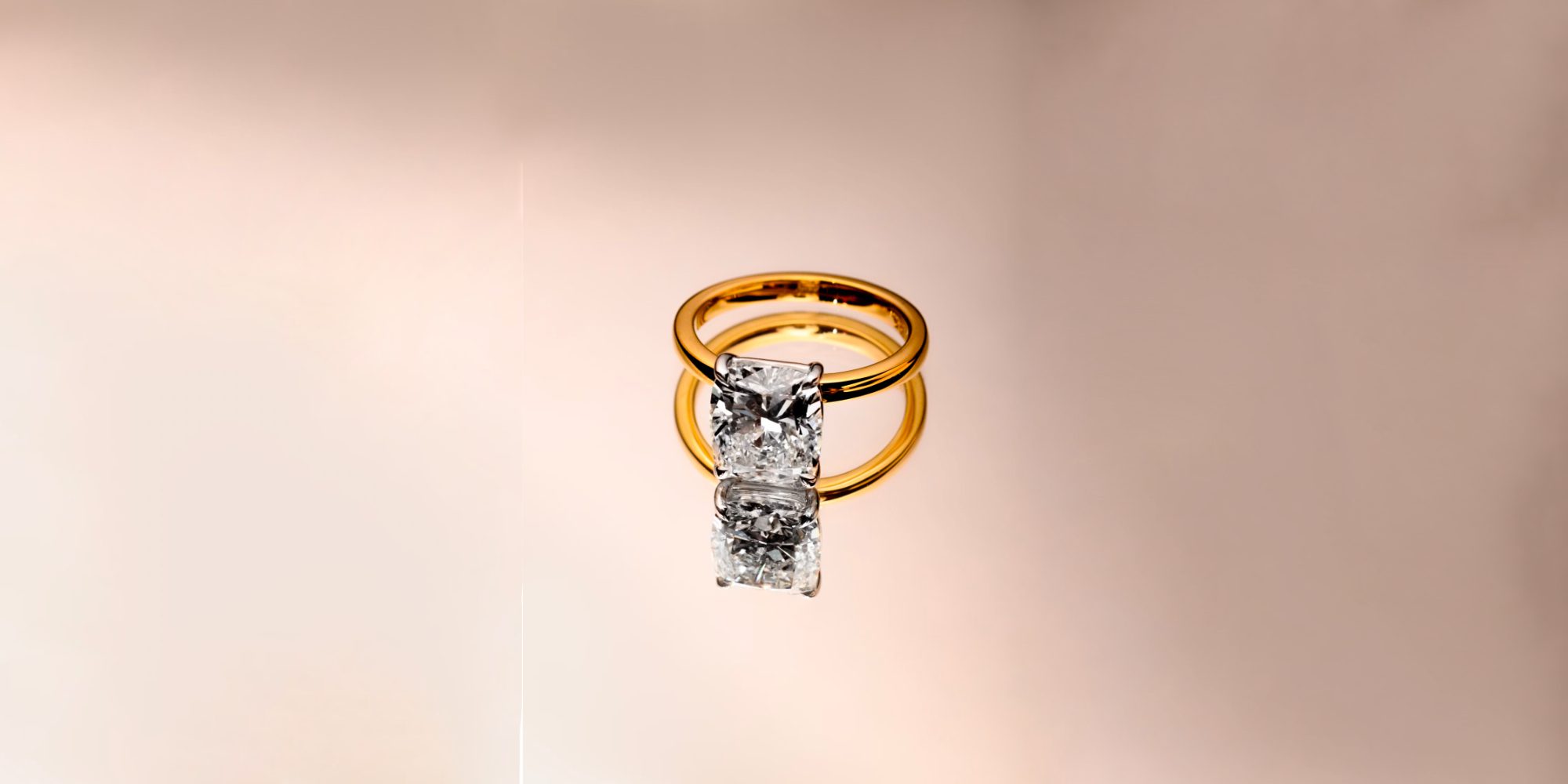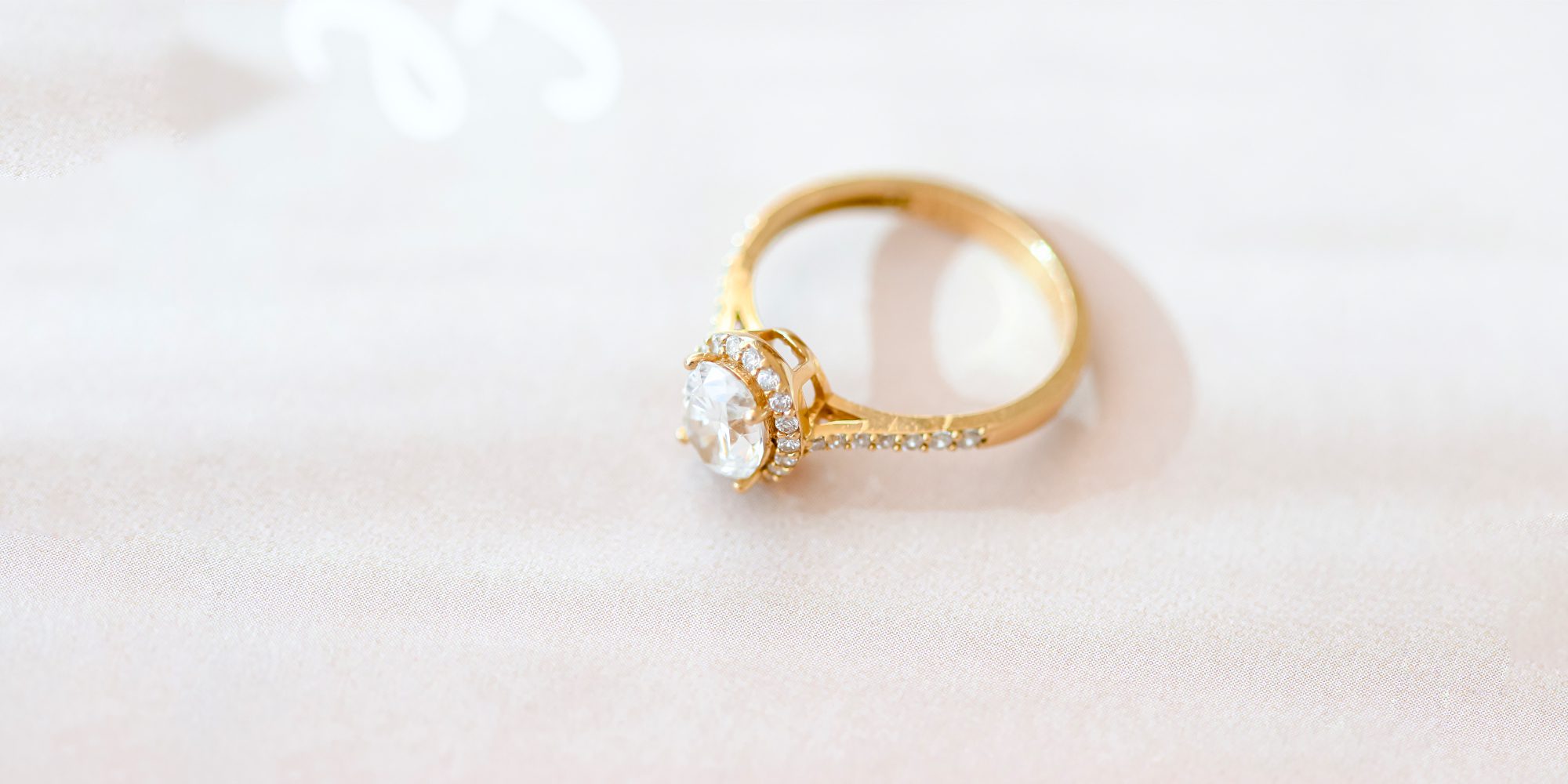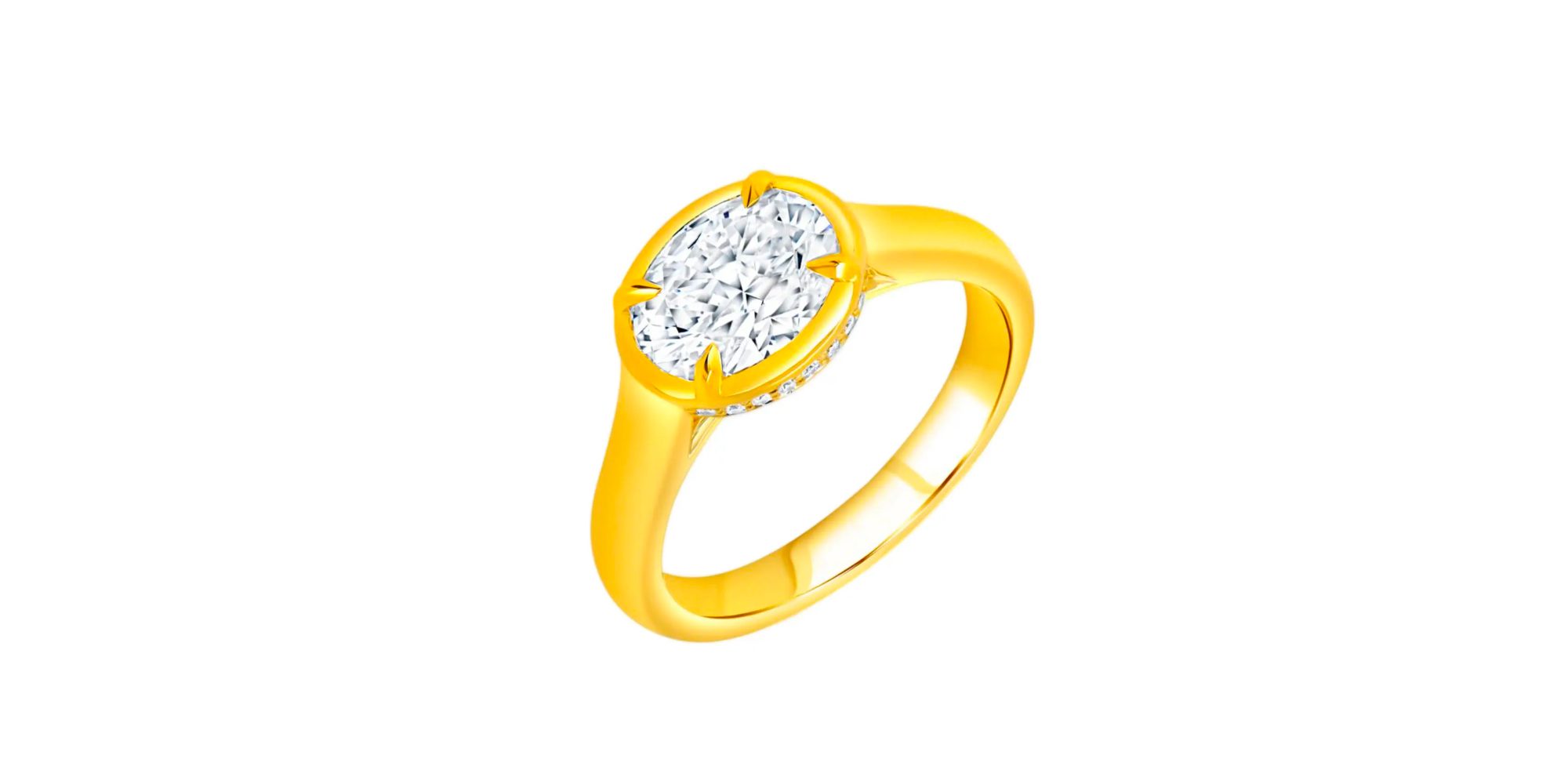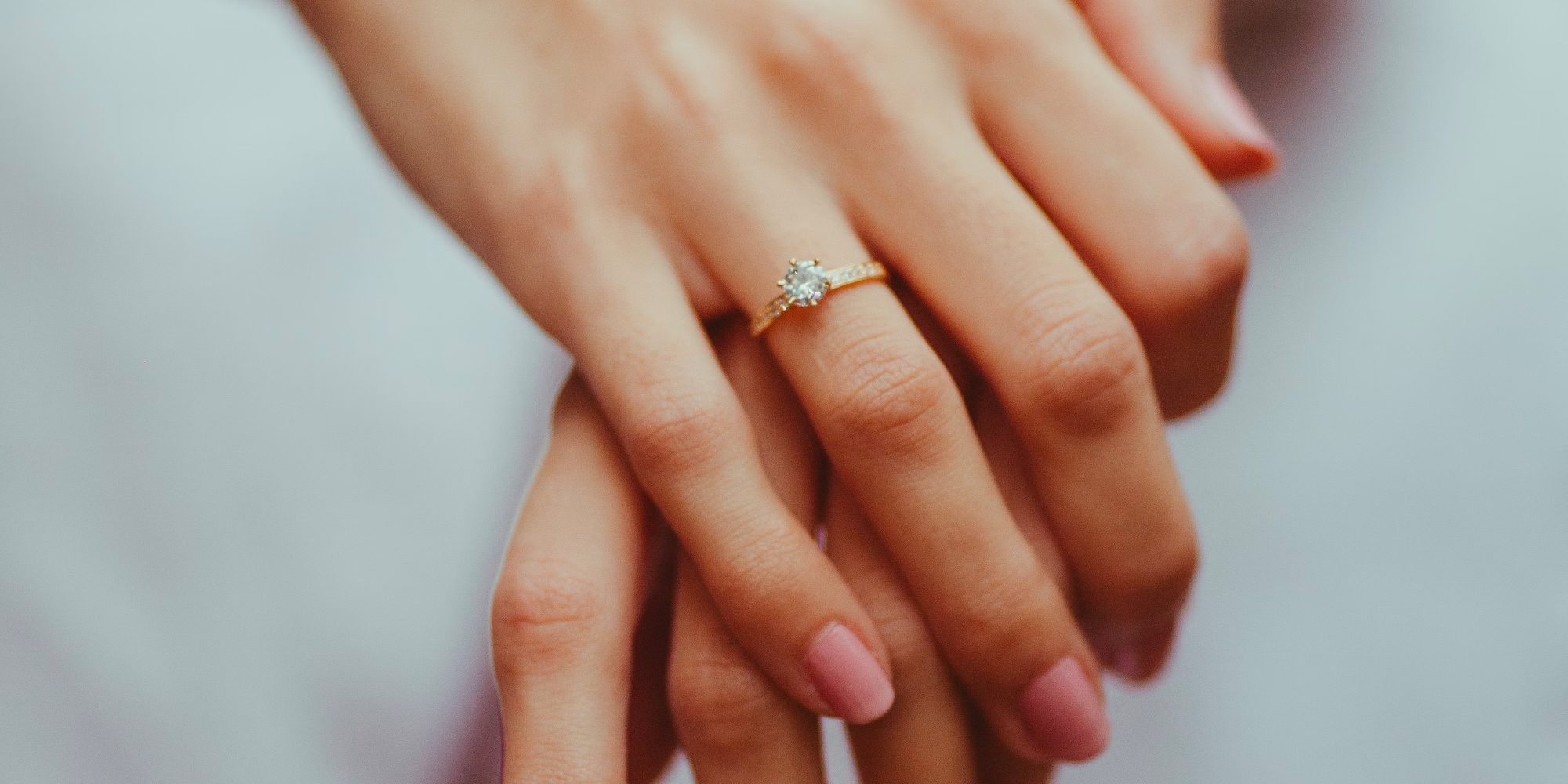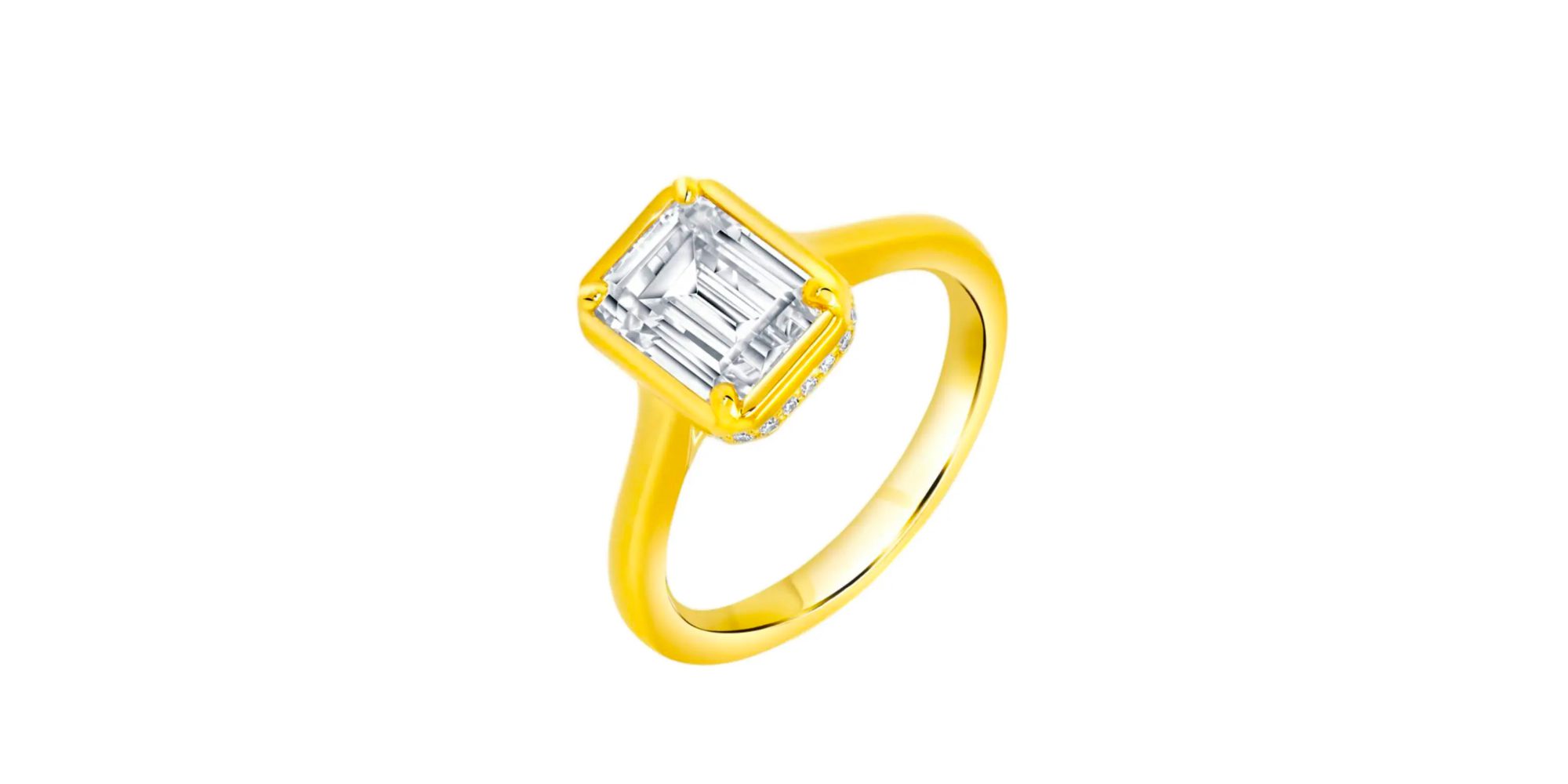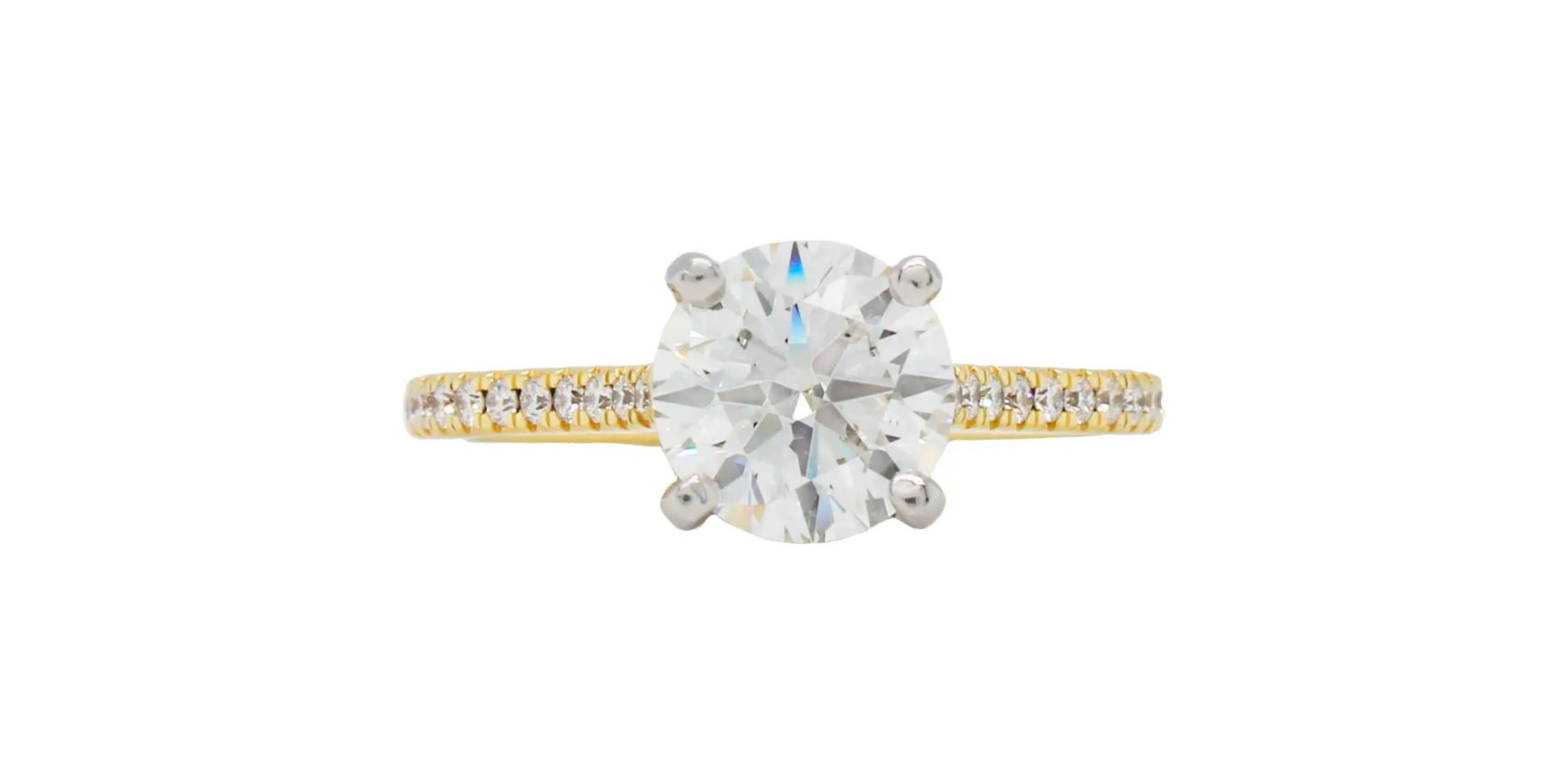 While white gold and platinum have been popular for some time, yellow gold is making a significant comeback. Its warm hue provides a vintage touch and contrasts beautifully with the brilliance of a diamond. Yellow gold engagement rings offer a mix of tradition and modern style.
---
GET IN TOUCH
Schedule a Visit