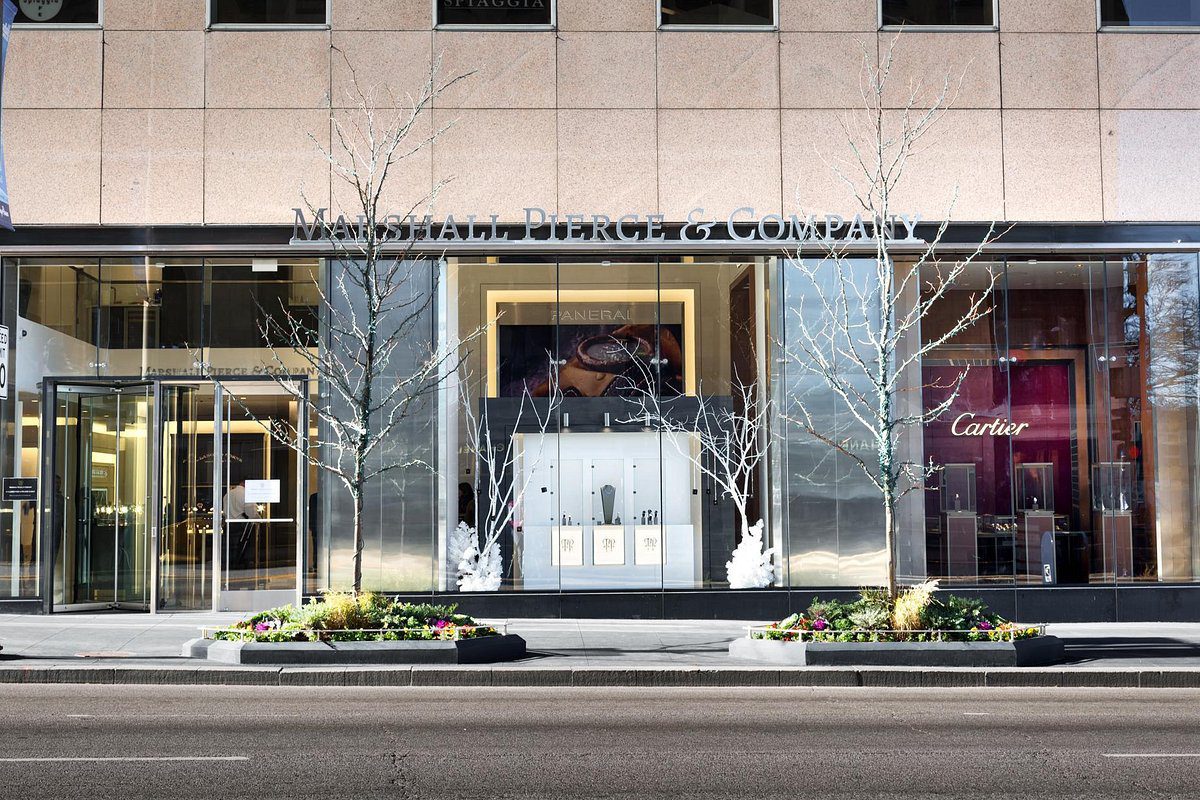 Marshall Pierce is Celebrating Over 90 Year as Chicago's Leading Retailer of Fine Swiss Watches, Jewelry & Diamond Engagement Rings & Wedding Bands. Under the leadership of the Bern Family – Marshall Pierce Delivers Variety, Quality, Value & Service Unsurpassed in Chicago.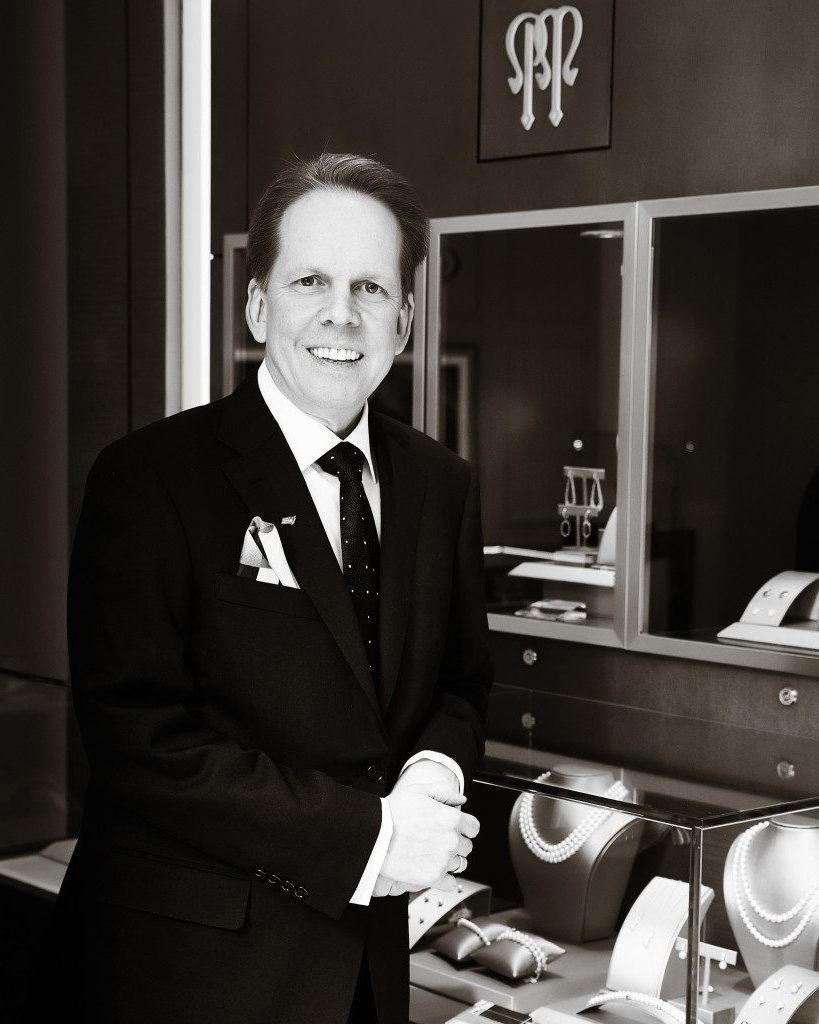 Jerry Bern, G.G.
President
jbern@marshallpierce.com
Jerry Bern, Owner of Marshall Pierce & Company, is a fifth generation jeweler. His knowledge of jewelry, & the jewelry industry, is unparalleled. Jerry has been serving his clients with the highest level of professionalism for over 35 years. He takes pride in having created a family-like atmosphere at Marshall Pierce & Company and cherishes those that make it possible. Jerry is a proud member of the Economic Club of Chicago & serves as a Board Member of Catholic Charities of Chicago.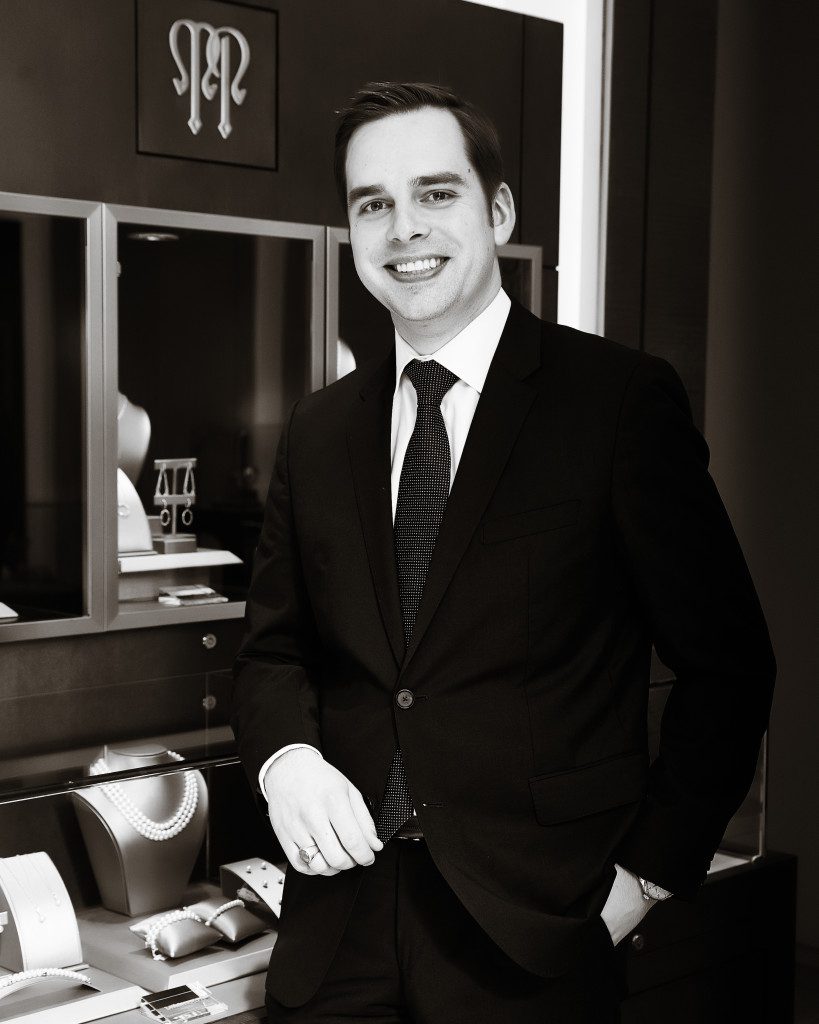 Evan Bern, G.G.
Vice President
evan@marshallpierce.com
Evan Bern joined Marshall Pierce in 2009 as the sixth consecutive generation of the Bern family in the jewelry industry. Evan graduated from John Carroll University, in 2008. Soon after, he acquired his Graduate Gemology Degree from GIA, Carlsbad. He has previously served as Board President of the GIA Alumni Greater Chicagoland Chapter (2010-2011) and The 100 Club of Chicago JR Board. Currently, Evan is a member of the Economic Club of Chicago and serves on the Jewelers Mutual Jeweler's Advisory Counsel.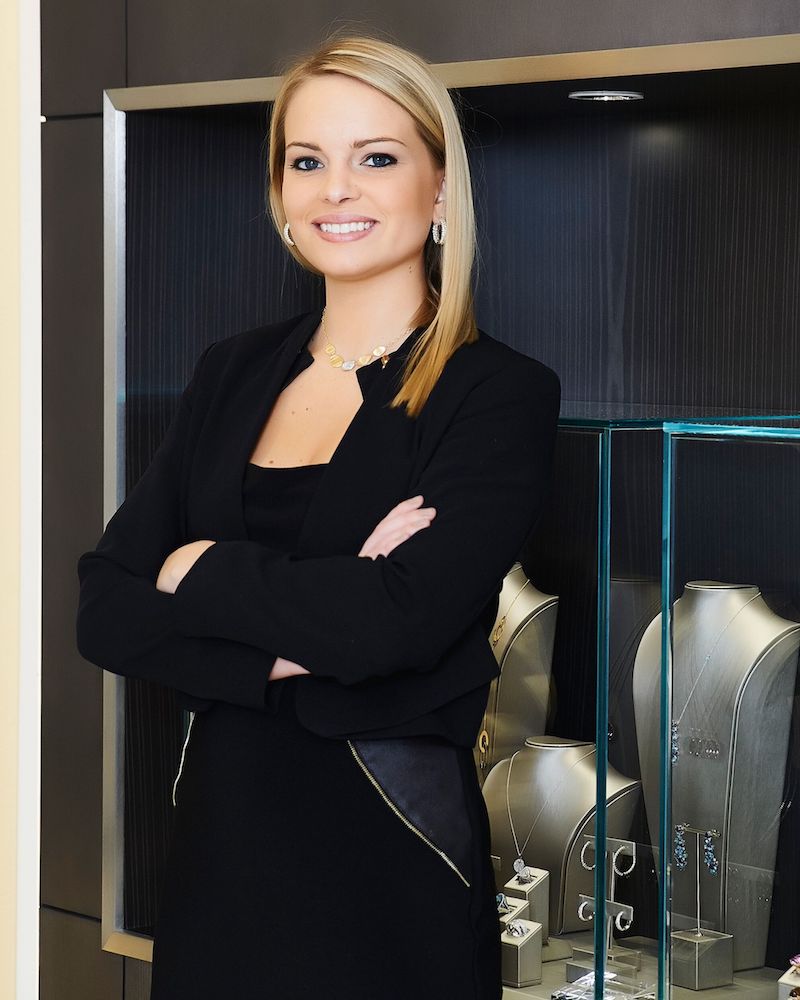 Celeste Bern
Dir. of Marketing
Celeste@marshallpierce.com
Celeste grew up helping her father during the weekends and holiday in Jeweler's Row. The business always fascinated Celeste from a young age. Shortly after graduating college from John Carroll University, Celeste moved to Los Angeles and continued her career at Cartier Beverly Hills and the Peninsula Beverly Hills. Celeste rejoined the Marshall Pierce team in 2019 to be a part of her family's legacy on Michigan Avenue. Celeste has a passion for fashion jewelry and excels in customer satisfaction. Most recently, Celeste took on the role of Director of Marketing for Marshall Pierce & Company.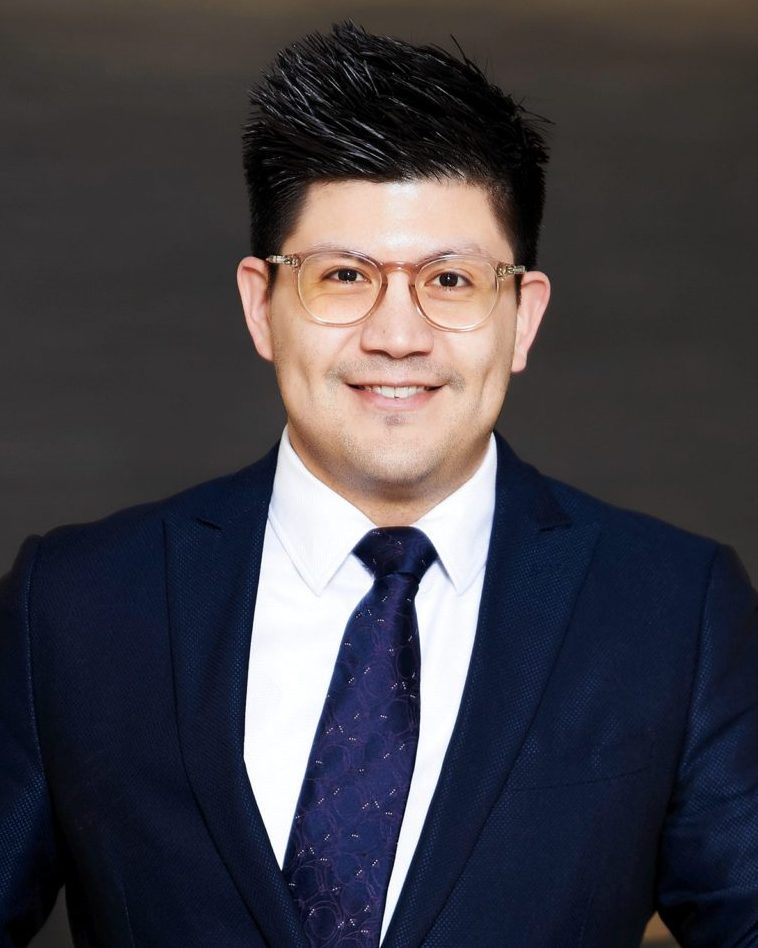 Christopher Martinez
Dir. of E-Commerce
chris@marshallpierce.com
Christopher has over 10 years experience with E-Commerce roles with background in B2C and B2B, retail marketing, and operational excellence. From Fine Writing to Fine Jewelry – Christopher is keen on providing Customer Satisfaction. Colleagues will describe Christopher as authentic, honest, and hardworking.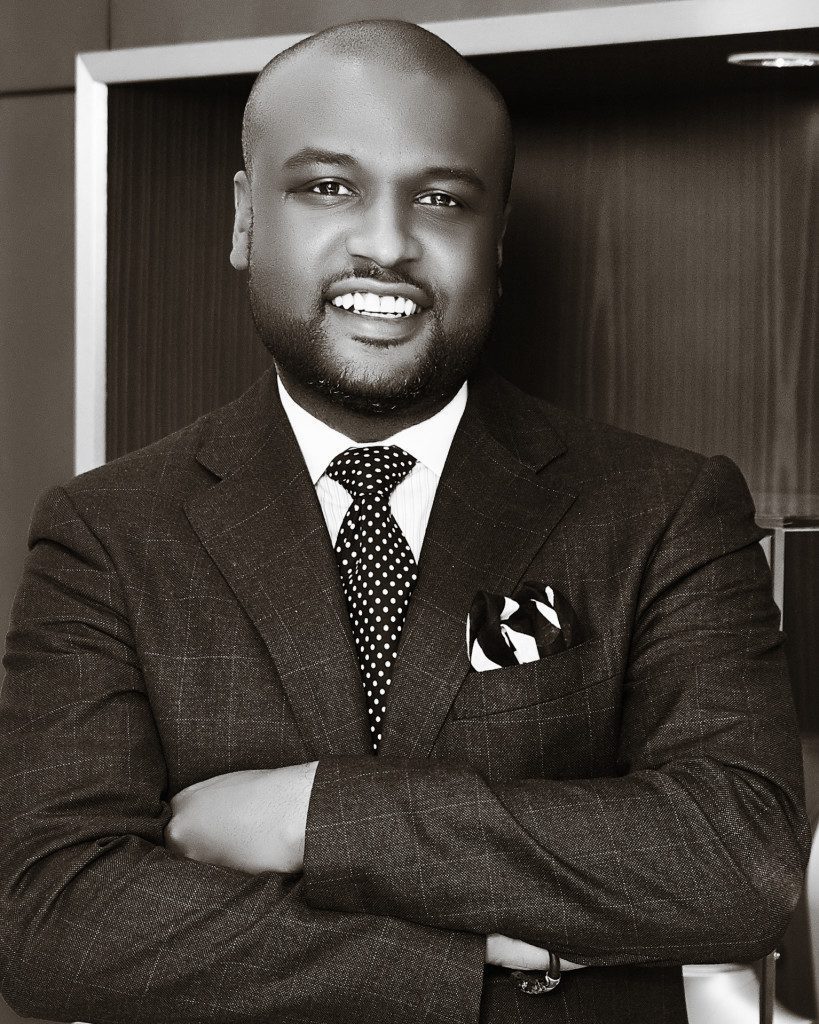 Derrick Broadway
Fine Timepiece Specialist
Derrick@marshallpierce.com
Derrick Broadway has been a student of horology for 12 years. His love affair for watches began in the third grade when he received his first calculator watch. He went from a C student to a B student in just two days. Needless to say, who would not love watches after a story like that. He found that watches were not only a great way to get on the honor roll, but a way of life in adulthood. Derrick will be eternally grateful for his Casio CA53W-1.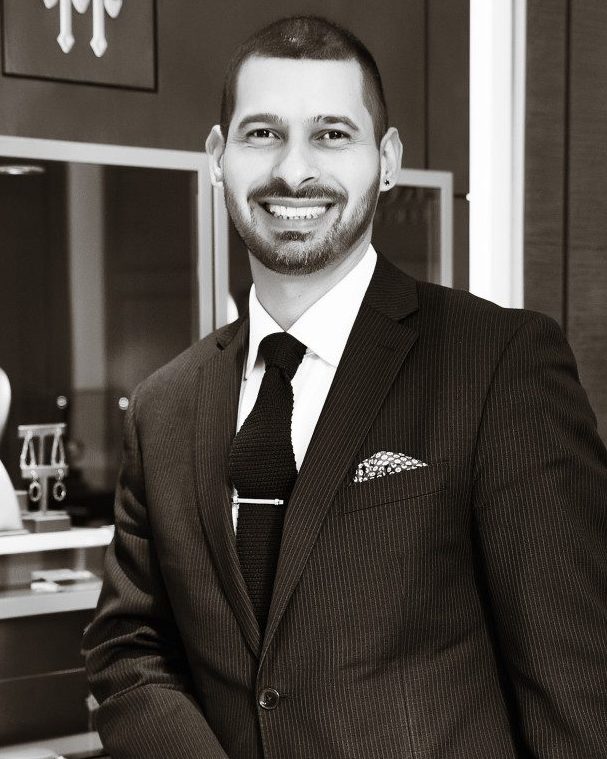 Saul Hernandez
Fine Timepiece Specialist
saul@marshallpierce.com
Saul Hernandez comes with over 15 years of experience in the Fine Timepiece industry. First a collector, Saul's passion for Timepieces grew into a career. Now a specialist at Marshall Pierce, Saul believes in assisting all of his clients with the highest level of knowledge and service.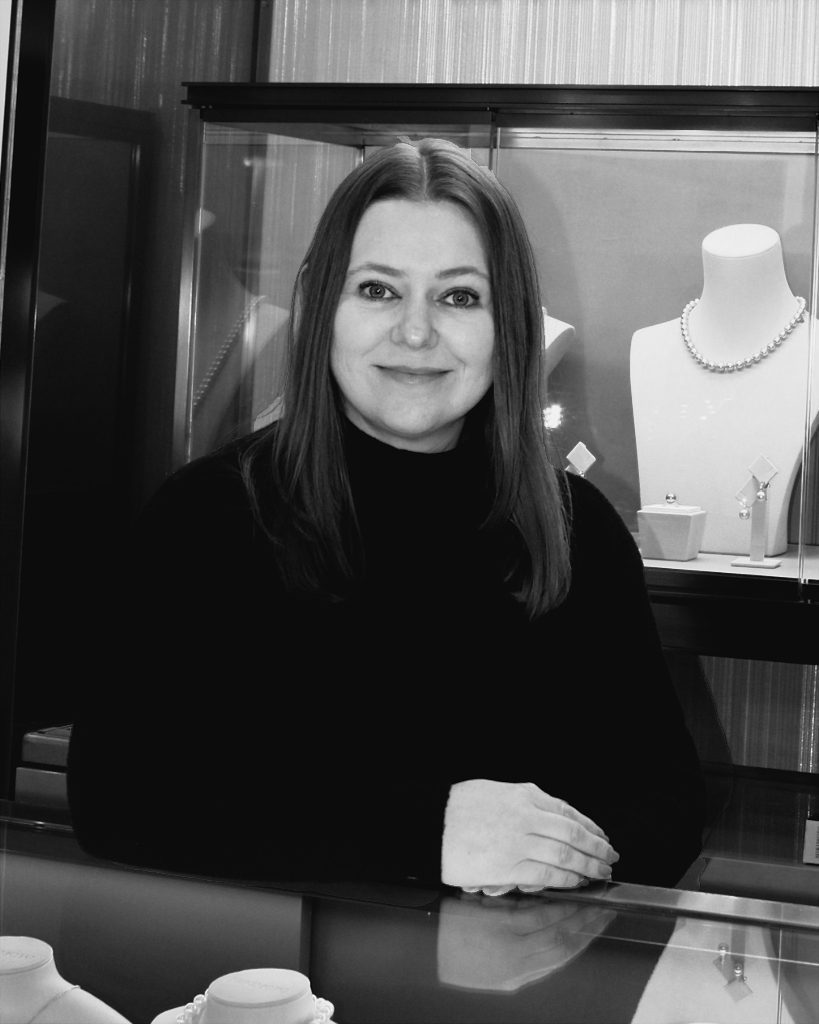 Eva Suerth
Fine Jewelry Specialist
esuerth@marshallpierce.com
Eva fell in love with Fine Jewelry and Luxury Timepieces when she began her sales career at Montblanc. This passion grew into a career of over 15 years in the fine jewelry and bridal industry. Helping clients find or create the perfect piece of jewelry brings her the most joy. Eva is fluent is Polish and is currently studying Japanese.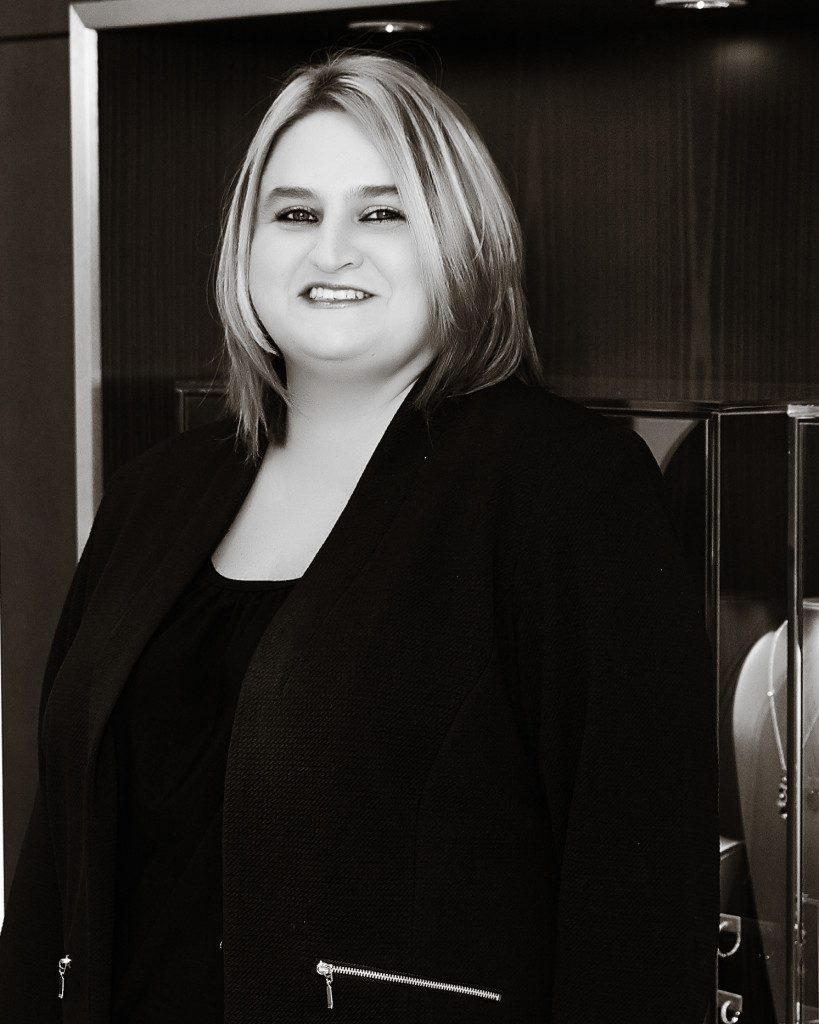 Donna Mrowca
Service & Repair Manager
Donna@marshallpierce.com
Donna Mrowca joined Marshall Pierce & Company in 1997. Donna's extensive experience and knowledge has proven invaluable as she serves as the Watch & Fine Jewelry Repair Specialist. She is fluent in Polish and is the longest standing Marshall Pierce & Company employee.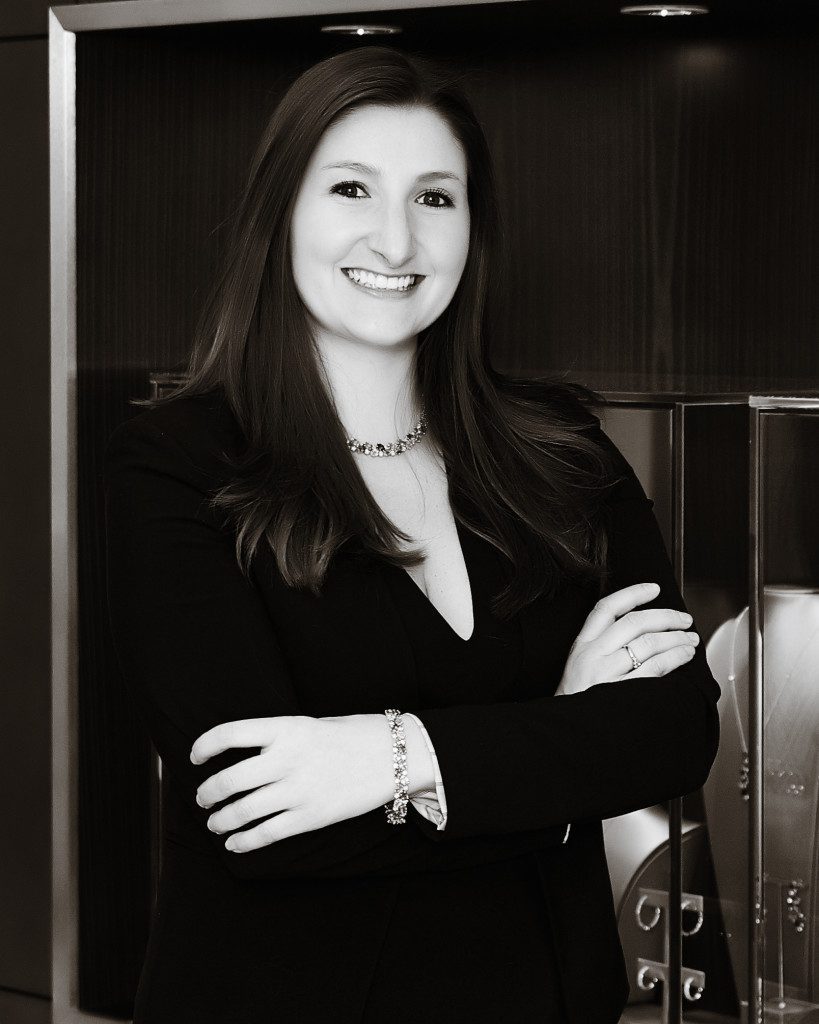 Natalie Wray
Merchandise Manager
natalie@marshallpierce.com
Natalie Wray joined Marshall Pierce & Company in 2011. Natalie cultivated a passion for fine jewelry after landing her first job in the industry at age 17 and today serves as the Merchandise Manager. A graduate of DePaul University with a degree in Entrepreneurship and Marketing Sales Leadership, Natalie is passionate about Chicago businesses and is proud to be part of a long-standing tradition.