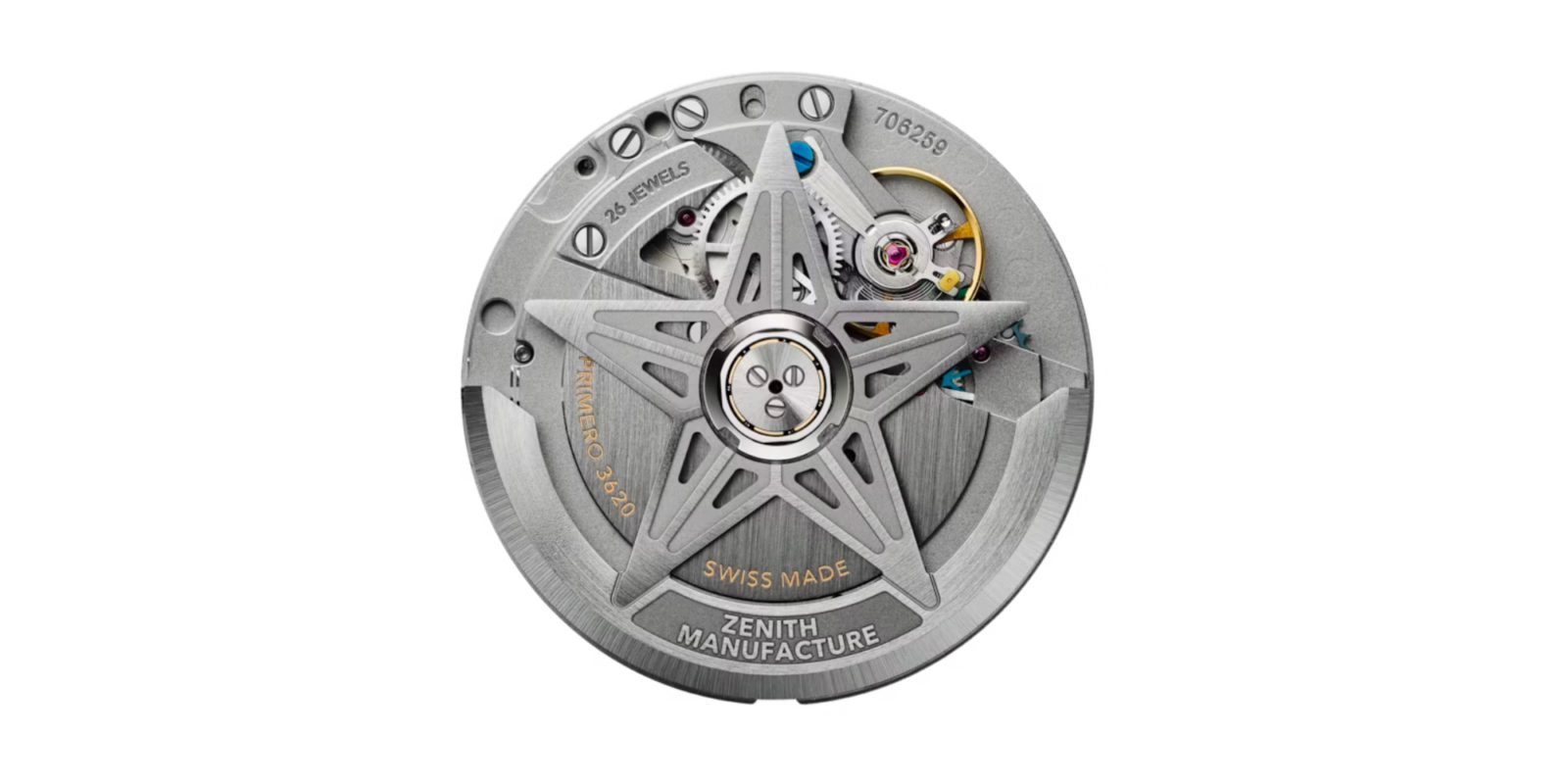 Brand Spotlight
Behind the Star of ZENITH
---
If you're looking for a timepiece that's as unique as you are, look no further than ZENITH. This luxury watch specialist has been inspiring individuals to pursue their dreams and achieve the impossible since 1865, when founder Georges Favre-Jacot set out to create "the perfect watch." And with its commitment to innovation, precision, and reliability, it's no wonder that ZENITH watches have been worn by some of history's most extraordinary figures.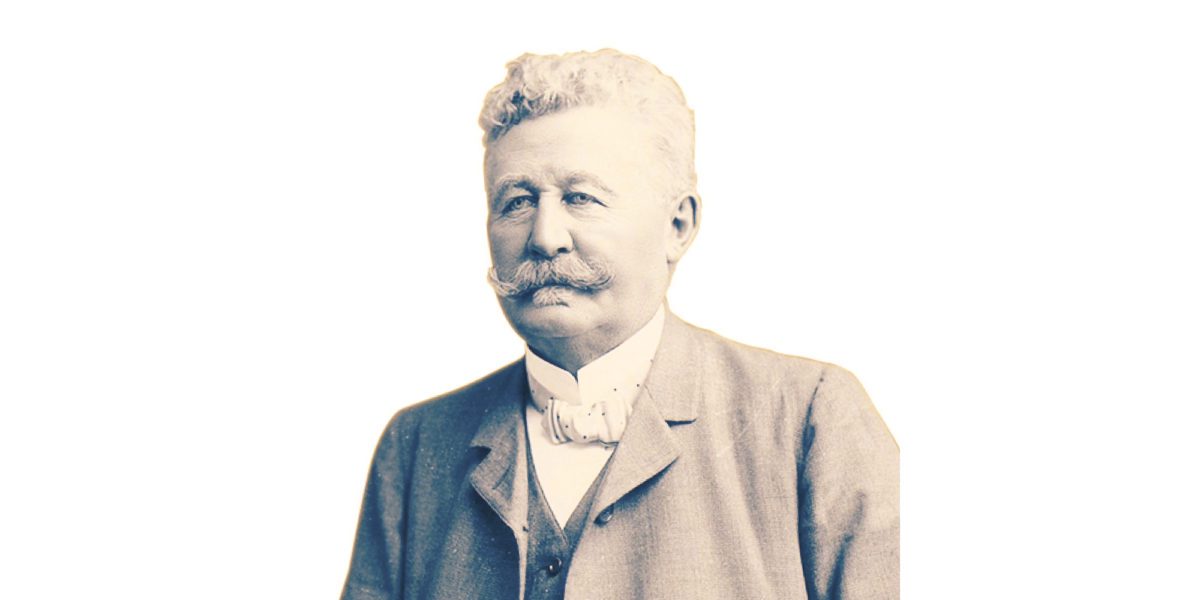 One of the most fascinating things about ZENITH is its commitment to tradition and modernity. Favre-Jacot was a man with a singular vision of watchmaking, and he had the courage to bring innovation and modernity to the heart of that tradition. In fact, ZENITH was the first watch manufacture in the modern sense of the term, and its pioneering spirit remains a guiding star for the company to this day.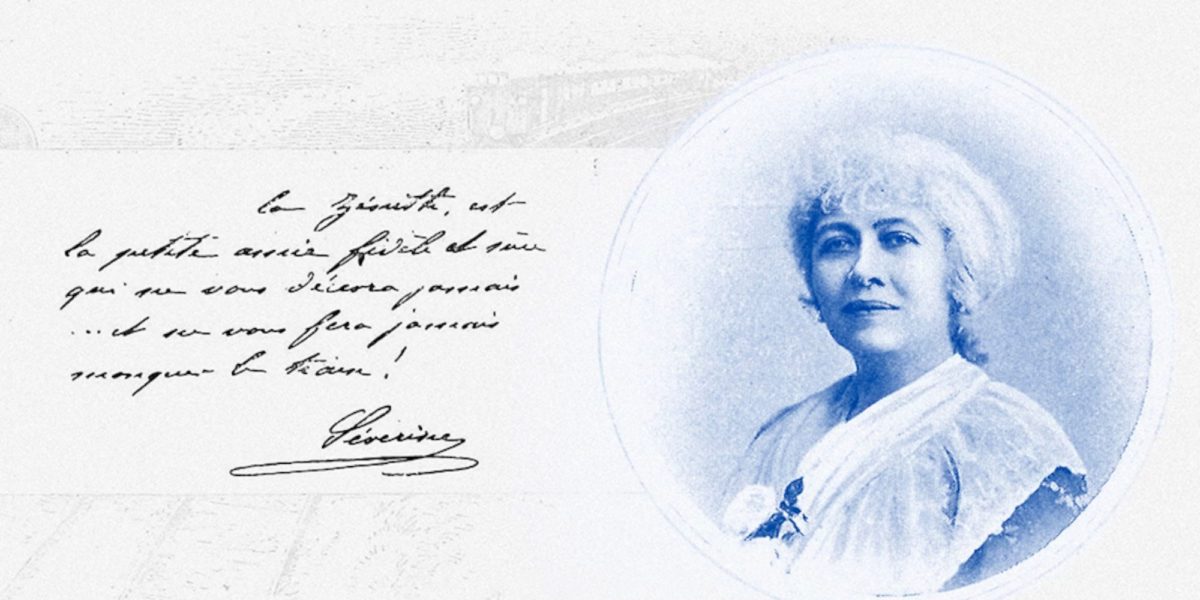 Take, for example, Caroline Rémy de Guebhard, better known as Séverine. Séverine was a French journalist and activist who fought for women's rights and social justice in the late 19th century. In her fight for women's right to vote, she famously joined thousands of men and women on the streets of Paris to voice their support for this cause. As a reward for her dedication and commitment, she was offered a ZENITH pocketwatch made of agate. Séverine called her ZENITH watch "the loyal and faithful girlfriend who will never let you down…and will never make you miss the train!"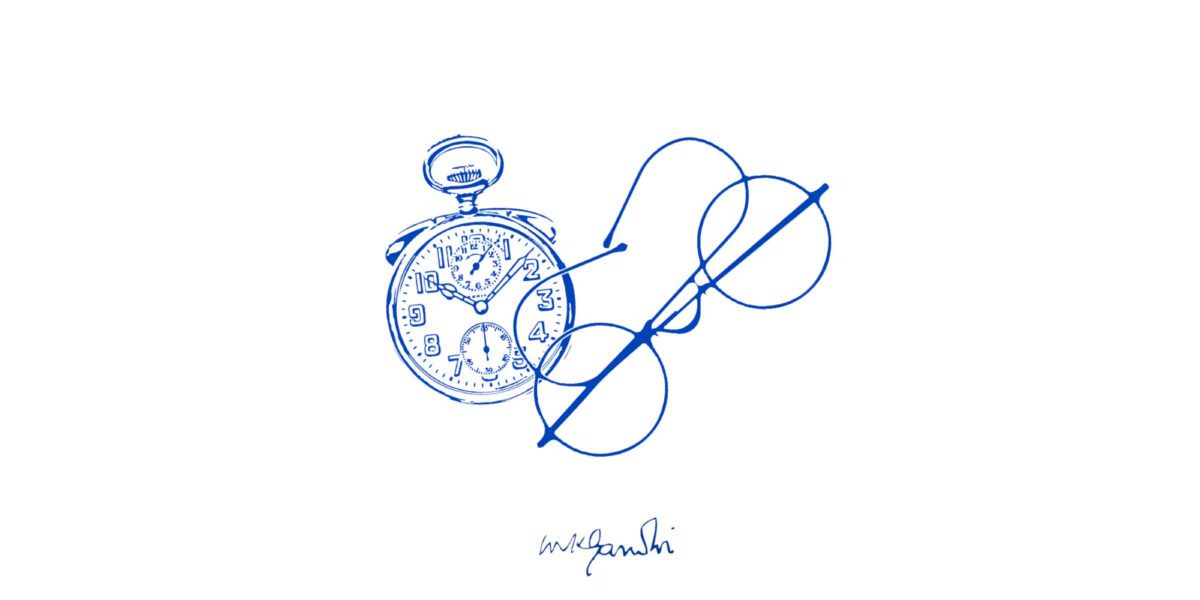 Another famous figure who wore a ZENITH watch was Mahatma Gandhi. Gandhi was a leader of non-violence who fought for equal rights, independence, and the right to self-determination in India. He was given a ZENITH pocket watch by his friend Jawaharlal_Nehru, India's Prime Minister from 1947 to 1964. This silver pocket watch became one of his rare few material possessions and accompanied his daily life, notably signalling his prayer times thanks to its alarm function. Though it was stolen from him during a train journey to Kanpur, the thief later returned it to him six months later, filled with guilt and remorse, while begging his forgiveness. This anecdote about his ZENITH watch was shared by Gandhi in his journal.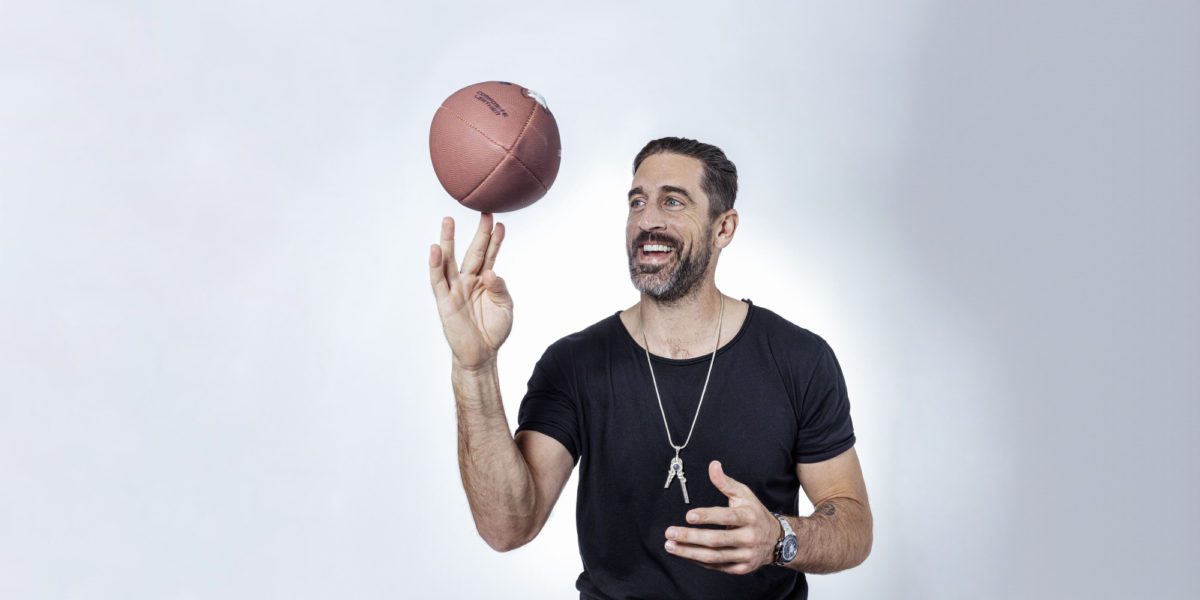 And let's not forget about modern-day legends like Aaron Rodgers. As the top-rated quarterback in the NFL, Rodgers knows what it takes to reach for the stars and achieve your goals with impeccable timing. With his unwavering dedication, passion, perseverance, and discipline, Rodgers sets an example for an entire generation.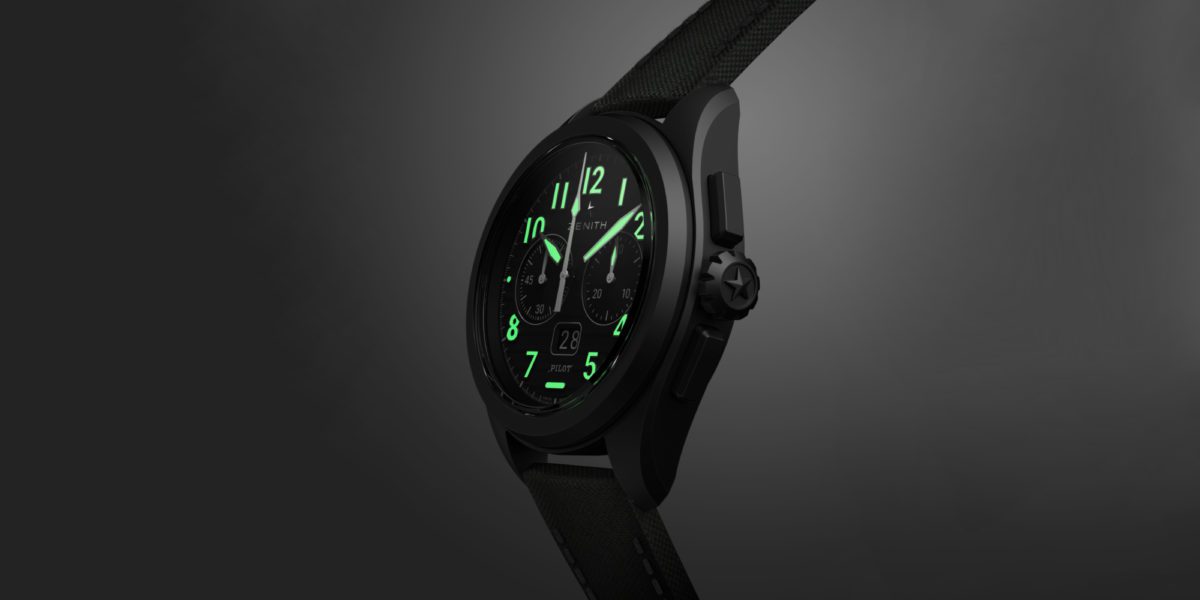 At ZENITH, luxury meets innovation, tradition meets modernity, and history meets the present day. With its commitment to precision, reliability, and inspiration, ZENITH is more than just a watch – it's a symbol of possibility and potential. So whether you're dreaming of breaking records like Louis Blériot or Felix Baumgartner, fighting for social justice like Séverine or Gandhi, or leading your team to victory like Aaron Rodgers, there's a ZENITH watch out there that's just waiting to be your loyal and faithful companion.